Need to make an ad?
One type of video you'll regularly see is an online ad. Short form ones on social media are often motion graphic heavy, and Fusion is a great tool to use to make them.
The resolution independent nature of DaVinci Resolve make it easy to create a new timeline or Fusion comp that's the right size for Instagram or another social platform.
If you need to create your own, you'll likely have unique needs totally different than the design covered here… but watch the walkthrough and pick up some ideas for your own ad!
In this video from Malek Tech, you'll learn about:
Adding a Fusion comp to the timeline
Importing an image
Creating motion effect with Edge Detect and Duplicate nodes
Adding Text and a logo
Animating elements
Using keyframes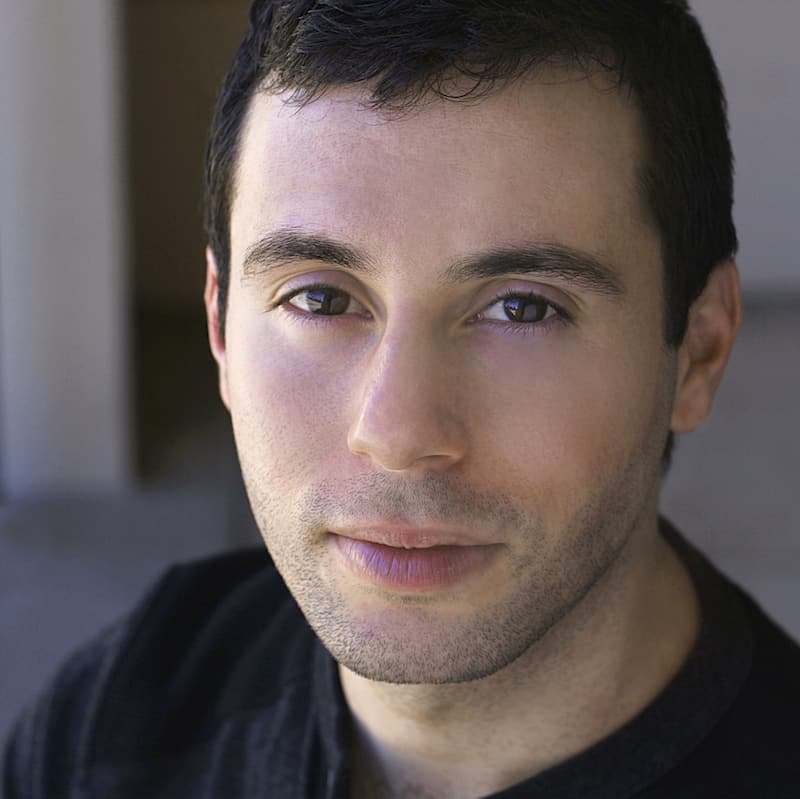 Gedaly is the Managing Editor of DVresolve.com. He is a professional editor, having cut national commercials for major companies, and does color & VFX for indie films at Mask & Feather. He's also a filmmaker, writing and directing shorts & features. Gedaly is the co-founder of Working.Actor and former marketing strategist for large brands.