When you're ready to take the audio beyond what can be done on the edit tab, using Fairlight is your next step.
A full audio editor and suite of sound tools, Fairlight is Resolve's powerhouse for anything audio.
For people new to audio editing, or used to an app like Logic or Pro Tools, this overview will help you get familiar with the tools in Resolve.
In this video from Blackmagic Design, you'll learn about:
Exploring the User Interface
Navigating the Timeline
Solo, Mute, and Monitoring Controls
The Viewer
Media Pool and Previewing Clips
Adding clips to timeline
Creating new tracks
Renaming Tracks
Removing clip attributes
Toggling & reordering tracks in the Index
Using markers
Splitting clips with razor tool
Cutting & pasting clips
Moving clips between tracks
Changing Track & Clip colors
Range selection tool
Adjusting clip & track volume levels
Applying Audio FX / plugins
Adding keyframes
Normalizing clips
Layered editing
Repairing with De-hummer
Noise Reduction plugin
Change channel mapping
Editing at the sample level
Follow along with the sample projects that can be downloaded from the official DaVinci Resolve Training page.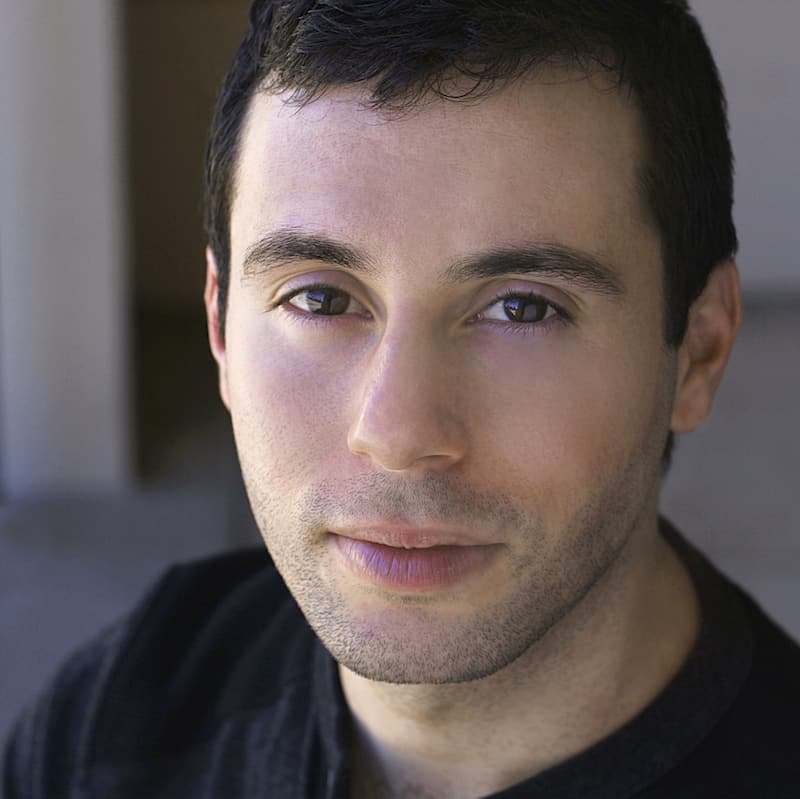 Gedaly is the Managing Editor of DVresolve.com. He is a professional editor, having cut national commercials for major companies, and does color & VFX for indie films at Mask & Feather. He's also a filmmaker, writing and directing shorts & features. Gedaly is the co-founder of Working.Actor and former marketing strategist for large brands.