Until recently, there weren't many tools for manipulating 3D shapes in Fusion.
Now there are more being added! One of those great tools is Extrude3D. This allows you to give some depth to shapes you create, so they are a nice looking 3D object and not just a flat plane.
You could previously do this with the Text+ tool, and now you're able to do the same to any shape you want to create.
One great way to use this is creating a 3D version of your logo or an icon for motion graphics.
You can do this by importing an SVG image or drawing with the shape tools in Fusion.
In this video from Casey Faris, you'll learn about:
Creating blank Fusion composition
Importing an SVG image
Expanding SVG group to see the contents
Adding an Polygon Shape node (sPolygon)
How to use the Extrude3D Node
Importing Shape to sPolygon tool
Masking a shape with sBoolean
Customizing the logo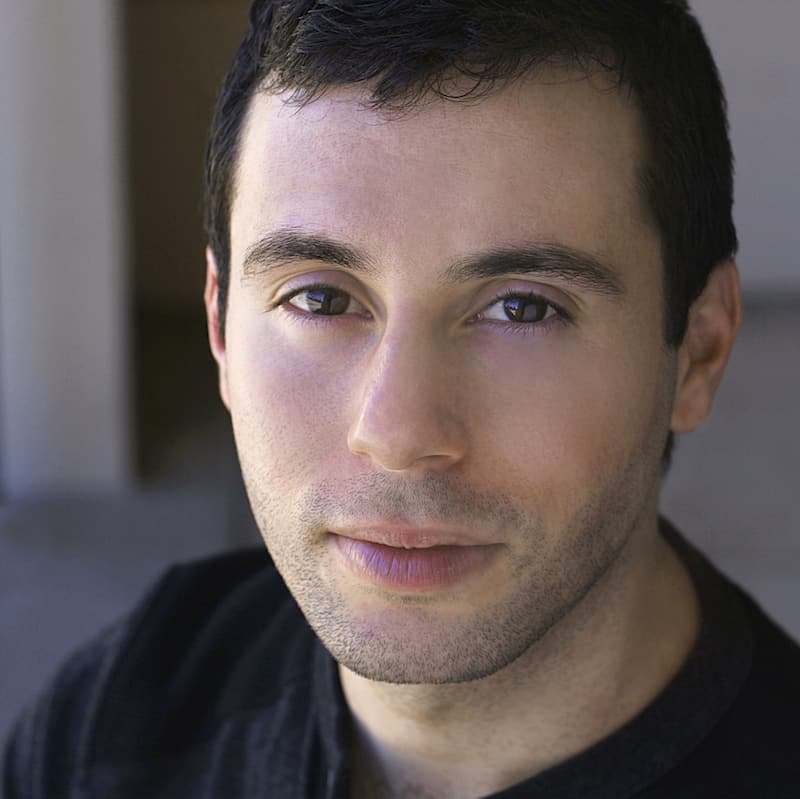 Gedaly is the Managing Editor of DVResolve.com and a Blackmagic Design Certified Trainer. He's edited commercials for major brands and has done color & VFX for independent films. He consults on post-production workflow and creating online education. Gedaly is the co-founder of Working.Actor, a former marketing manager for large brands, and creates original film projects with his production company Razee.