The recent 18.6 Update includes many exciting new features, especially if you make motion graphics.
The addition of the Polygon Shape tool (sPolygon) allows you to draw your own custom shape and modify it with the resolution-independent shape tools.
Then turn it, or any other shape, into a 3D object with the new Extrude3D node. This is super handy for turning your logo into a cool 3D motion graphic.
There are also additional USD tools, which increases Fusion's capabilities for importing and editing 3D models and scenes from 3D modeling apps.
And lots more!
In this video from VFXstudy, you'll learn about:
00:36 sPolygon – Draw Shape from Polygons
01:41 Turn Polygons and Vector Graphics into Shapes
02:42 Extrude Shapes into 3D
04:16 Resolve FX in Fusion Studio
05:42 Relight FX in Fusion
08:00 More USD Tools
08:42 Selecting Primitives / uVisibility
09:59 Navigating Scene Path / uReplaceMaterial
11:22 MaterialX System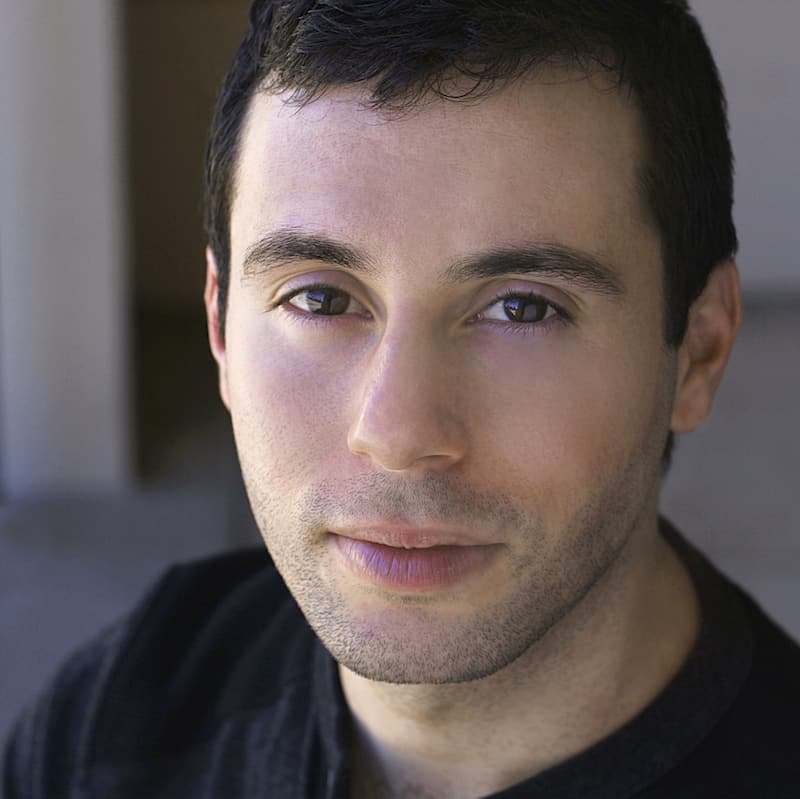 Gedaly is the Managing Editor of DVResolve.com and a Blackmagic Design Certified Trainer. He's edited commercials for major brands and has done color & VFX for independent films. He consults on post-production workflow and creating online education. Gedaly is the co-founder of Working.Actor, a former marketing manager for large brands, and creates original film projects with his production company Razee.