VFX compositing requires lots of steps and knowledge about lots of tools. But with some practice, you can get comfortable with it.
Complex node graphs start to become simpler when you realize that every single step is visualized.
Non-node based workflows often hide a lot of the settings behind menus, but in Fusion everything is in the node flow.
To get a good overview of the main tasks you'll want to practice for compositing, check out this walkthrough from ResolveCon 2022.
In this video from Casey Faris, you'll learn about:
Overview of finished product
Adding the shot to the timeline
Identifying tasks to be done
Adding todo list with the note tool
Importing an EXR image
Merging ship on top of background plate
Adjusting size with Transform node
Color managing each element
Applying a preview LUT to the viewer
Tracking background with Planar Tracker
Creating Planar Transform and applying to Foreground element
Adding crop tool to resize foreground
Getting ready to paint, using Timespeed node to freeze a frame
Going into Clone Mode using the Paint node
Merging the paint over background
Masking the painted area
Adding tracking data to the painted area and mask
Organizing the comp with the Underlay tool
Using a new EXR layer to adjust colors
Alpha Multiplication
Adding a shadow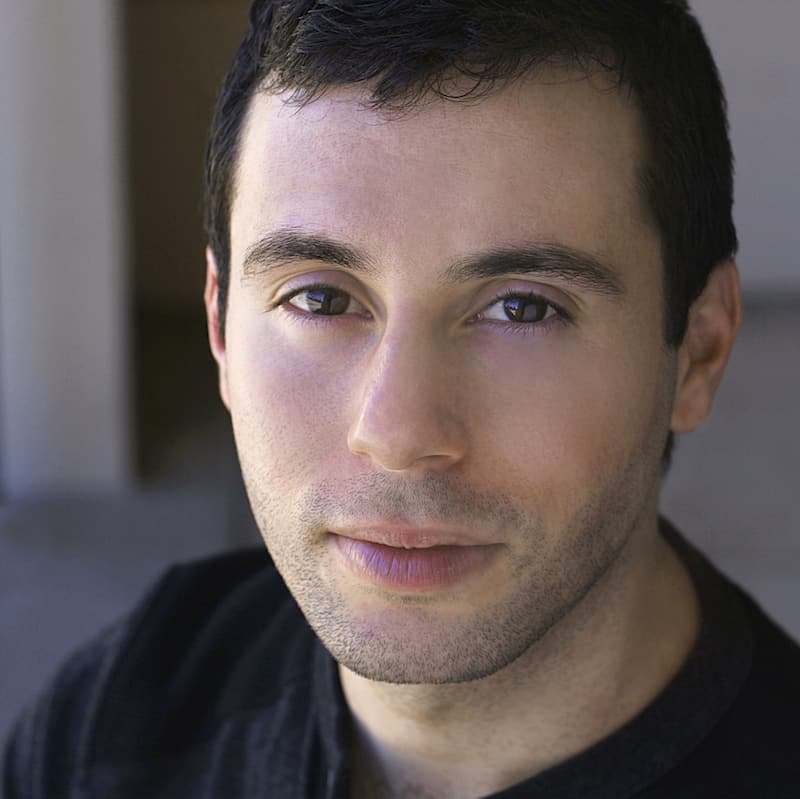 Gedaly is the Managing Editor of DVresolve.com. He is a professional editor, having cut national commercials for major companies, and does color & VFX for indie films at Mask & Feather. He's also a filmmaker, writing and directing shorts & features. Gedaly is the co-founder of Working.Actor and former marketing strategist for large brands.