Every wanted to make yourself fly?
VFX has helped many who aren't actually from Krypton, and now you'll be able to practice this effect too!
Here's what you'll see in this video from Nathan Carter:
0:00​ – Intro
0:59​ – Tutorial Start
1:06​ – Color Page Method (Basic)
2:13​ – Color Page Touch Ups
2:40​ – Color Matching
3:20​ – Why Use Fusion?
4:06​ – Fusion Setup
4:45​ – Pulling a Key In Fusion
5:42​ – Garbage Matte
7:30​ – Adding the Sky
7:57​ – Cloud Color Matching
8:17​ – Organizing Fusion Clip
8:50​ – Adding Motion
10:20​ – Motion Blur
11:30​ – Finishing Touches
13:00​ – Final Effect
13:11​ – Outro
In the video description on YouTube, the footage used is available so you can try it yourself!
The video bounces between Fusion, Color, and Edit tabs to complete the effect with various tracks and Compound Clips, though you could also build the whole effect within Fusion if you prefer working that way.
Overall this is a fun overview of keying, mattes, and motion blur to create a creative effect for your videos.
Now that you can fly, where will you go?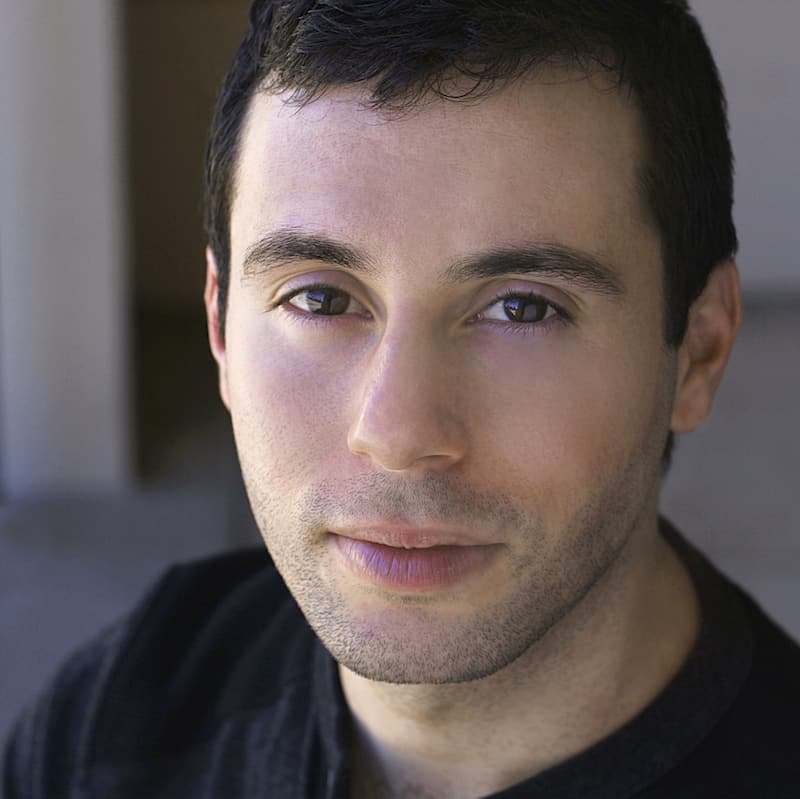 Gedaly is the Managing Editor of DVresolve.com. He is a professional editor, having cut national commercials for major companies, and does color & VFX for indie films at Mask & Feather. He's also a filmmaker, writing and directing shorts & features. Gedaly is the co-founder of Working.Actor and former marketing strategist for large brands.