Ever wondered how to add a 3D model to your scene?
Don't let VFX feel out of your grasp. Soon, you too can make a spaceship fly across the sky… and you don't need to be Elon Musk or spend billions of dollars.
In this in-depth tutorial from Tech VideoStack, you'll learn how to import an existing 3D object into Fusion
Summary:
Download a 3D model from the internet (there are lots available for free!)
Create a new fusion composition
The right way to import 3D model
Applying Textures to the model
Connecting and modifying the materials
You can download the 3D model he uses for free from 3Dexport.com.
In order to follow along you should ideally already have some familiarity with the Fusion interface and the 3D environment. If not, you'll still get a good idea of how the process works and then can start with a simpler model.
If you've experimented a little with textures and materials in Fusion, going through the steps in this tutorial will help you understand how to affect textures to add custom detail to your 3D objects.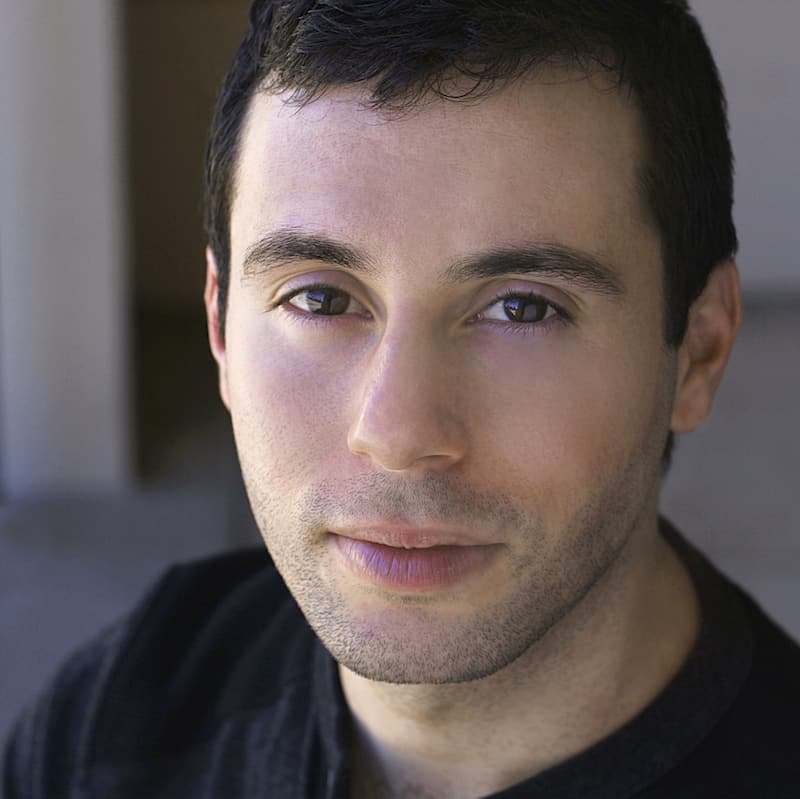 Gedaly is the Managing Editor of DVResolve.com and a Blackmagic Design Certified Trainer. He's edited commercials for major brands and has done color & VFX for independent films. He consults on post-production workflow and creating online education. Gedaly is the co-founder of Working.Actor, a former marketing manager for large brands, and creates original film projects with his production company Razee.