When you're applying affects on a shot with a moving object or camera, you'll want to track it.
Fusion has a few tracking options, and the Planar Tracker is super flexible and powerful tool.
It's mainly used for tracking a flate plane (hence the name), like a screen, a wall, the floor, etc.
So it's very useful for screen replacements, and similar operations.
In this video from Casey Faris, you'll learn about:
Adding a Planar Tracker node
Selecting a tracking area
Using Corner Pin
Resizing an image
Using a Planar Transform
Tracking a mask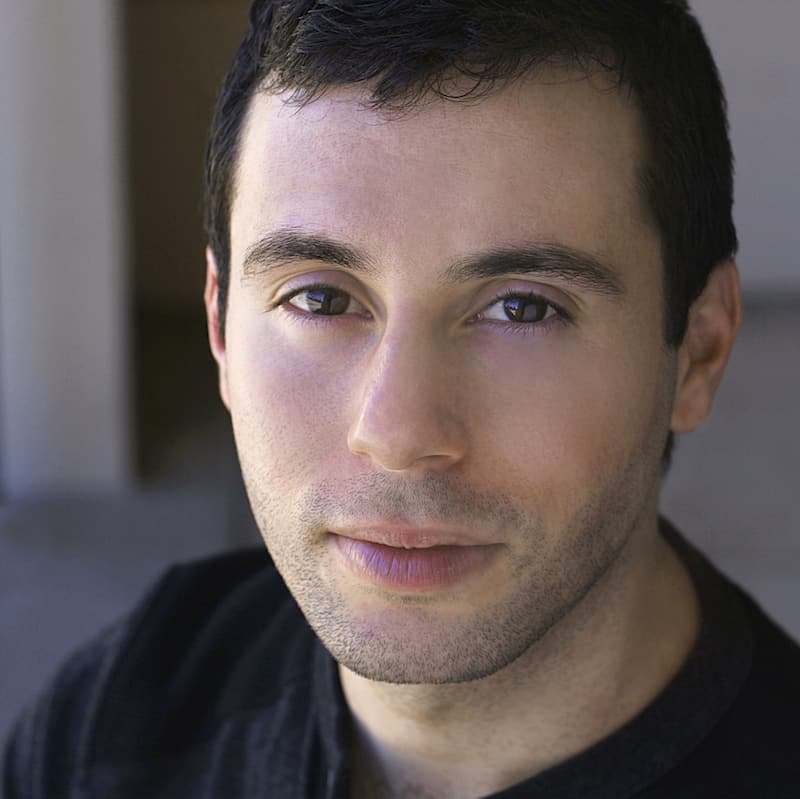 Gedaly is the Managing Editor of DVresolve.com. He is a professional editor, having cut national commercials for major companies, and does color & VFX for indie films at Mask & Feather. He's also a filmmaker, writing and directing shorts & features. Gedaly is the co-founder of Working.Actor and former marketing strategist for large brands.