Ever wondered about what ACES was and whether you should be using it?
ACES is the Academy Color Encoding System developed by The Academy of Motion Picture Arts & Sciences. They're the group that put on The Oscars. Yeah, they actually do other stuff.
First step in understanding ACES is knowing… you might not need it.
Cullen Kelly continues to explain what it actually is and when you would want to use it, plus explains the importance of color management.
Now he covers workflow, so we have a practical way to implement what we've learned.
Here, Cullen also explains some of the advantages of setting up color management in the node tree, rather than in project settings.
In part 3 we look at some principles for project workflow, and how to apply ACES with proper global settings to your project.
Watched them all?
Now you should have a good understanding on how ACES works and when to use it.
If you want to dive into the geeky details and keep learning, I recommend checking out the official ACES Central website.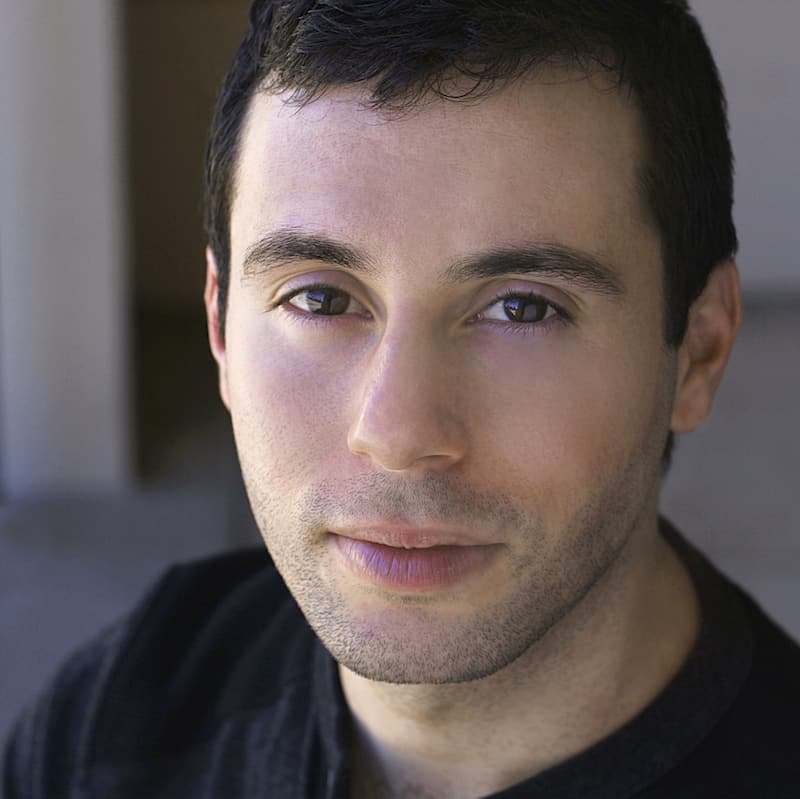 Gedaly is the Managing Editor of DVResolve.com and a Blackmagic Design Certified Trainer. He's edited commercials for major brands and has done color & VFX for independent films. He consults on post-production workflow and creating online education. Gedaly is the co-founder of Working.Actor, a former marketing manager for large brands, and creates original film projects with his production company Razee.