What does the sharpening control actually do?
You may have seen this tool and even used it…
While it's clear it sharpens the image, what does that actually mean?
Nathan Carter is here to explain it to us:
0:33​ – Laying out the Tools
2:08​ – Solid Color Test
2:53​ – Grey scale Test
5:56​ – Edge Test
7:14​ – Real World Impact
7:42​ – Edge Definition Proof
9:04​ – Real World Edge Detection
9:41​ – Why Targeted Sharpening can be Beneficial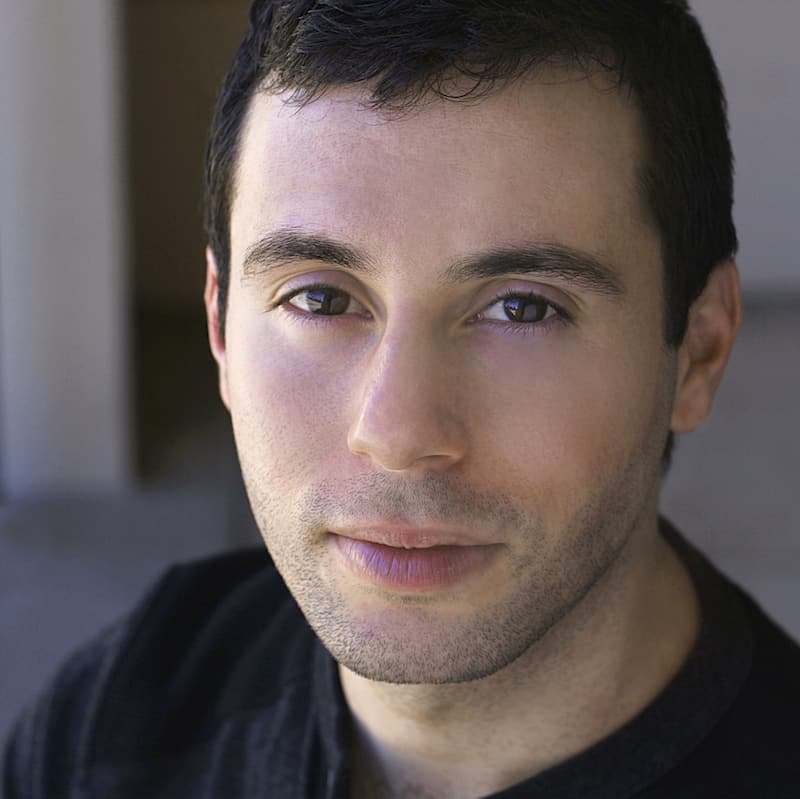 Gedaly is the Managing Editor of DVresolve.com. He loves color grading & VFX for indie films at Mask & Feather. He's also an indie filmmaker, writing and directing shorts & features. Gedaly is the co-founder of Working.Actor and former marketing manager for large brands.