If you want to get over your fear of nodes and learn the power of Fusion, look no further.
If you're coming from layer based compositing or are totally new to compositing, Fusions interface might look a little scary.
But it's not! Using it is as easy as making a peanut butter and jelly sandwich!
What does that mean?
Well Casey Faris can explain that in his comprehensive video, where you'll learn about:
00:23​ – Intro, What is Fusion
02:02​ – Breakdown
06:19​ – Getting Started (adding an effect)
12:19​ – Merge Nodes
20:04​ – Intro to Masks
27:59​ – The Viewers
30:27​ – Types of Nodes
48:46​ – Deconstructing a Composite (Car)
52:26​ – Building a Composite (screen replace)
1:03:27​ – Deconstructing a Composite (3d graphics)
1:09:46​ – Final Tips
See? Not so hard once you break it down.
Now that you know how to use nodes in Fusion, keep experimenting and make some other cool effects and check out other Fusion Tutorials.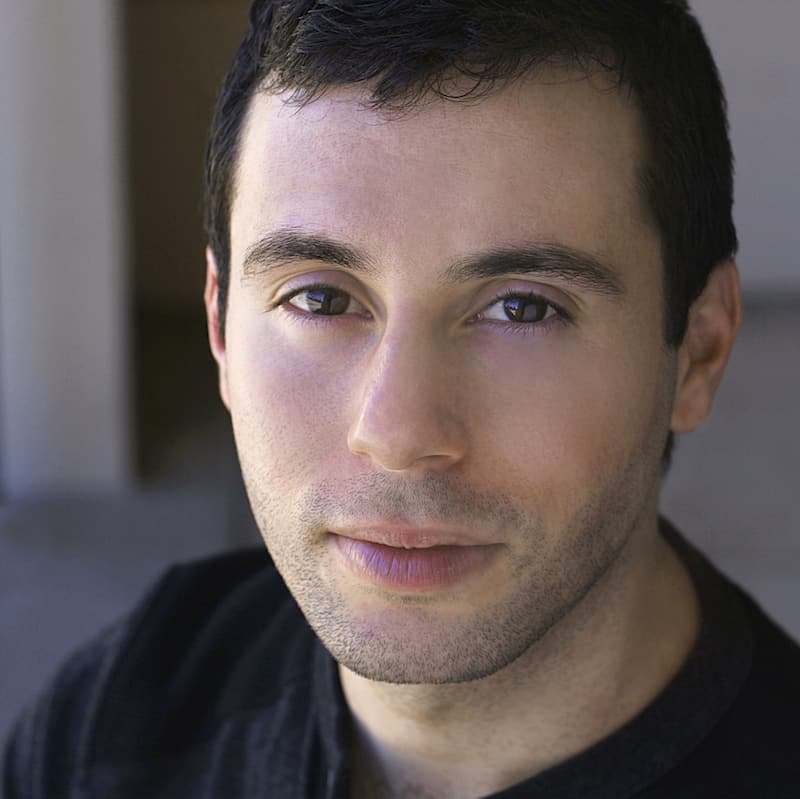 Gedaly is the Managing Editor of DVresolve.com. He is a professional editor, having cut national commercials for major companies, and does color & VFX for indie films at Mask & Feather. He's also a filmmaker, writing and directing shorts & features. Gedaly is the co-founder of Working.Actor and former marketing strategist for large brands.