Tracking is one of the most important tasks in VFX workflows.
Track data can be used to attach masks, plates, text, creating motion graphics, or stabilizing the shot.
Being able to get accurate results may be the difference between a shot that works and one that looks totally wrong.
In this video from VFX Study, you'll learn about:
01:15 Simple Match Movement with 2 Points
11:10 Mask Paint
14:38 Adaptive Tracking and Path Extrapolation
19:30 Connecting to Path Position
22:24 Paint a Path
24:26 Stabilizing the Scene
33:56 Appending a Track
35:51 Working with Offset and Angle
41:39 Position, Angle and Distance between Tracking Points
49:15 Animated Text from Distance
In the YouTube description, there's more info about downloading the tutorial files so you can practice yourself!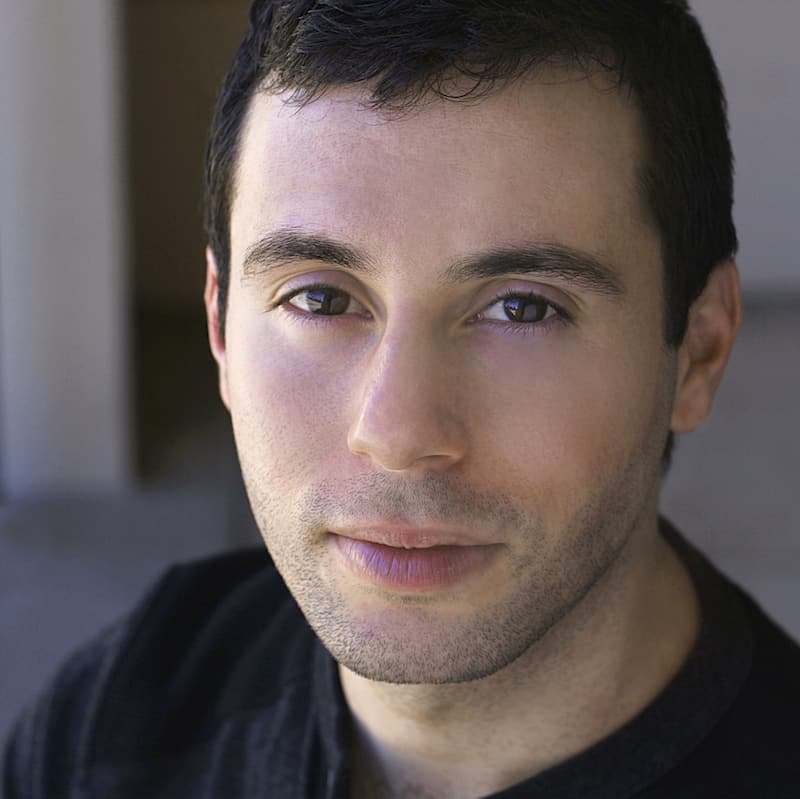 Gedaly is the Managing Editor of DVresolve.com. He is a professional editor, having cut national commercials for major companies, and does color & VFX for indie films at Mask & Feather. He's also a filmmaker, writing and directing shorts & features. Gedaly is the co-founder of Working.Actor and former marketing strategist for large brands.