A perfectly shot green screen is very difficult.
Most of the time, getting a good key from a green screen is more complicated than just choosing a color to key and it all just magically works.
That could be ok for quick and dirty composites, but when you want feature-film-quality work, you may need to do a few passes.
The idea is to create multiple mattes from keying different parts of the subject, that you then combine to create the perfect key.
It's a smart way to work, and saves you from fiddling forever trying to make just one key work.
In this video from Casey Faris, you'll learn about:
Keying with the Delta Keyer
Refining the matte
Viewing over a temporary background
Doing another key with 2nd Delta Keyer
Using a Matte Control node to combine mattes
Using a mask to control where the 2nd key is applied
Example of several combined keys.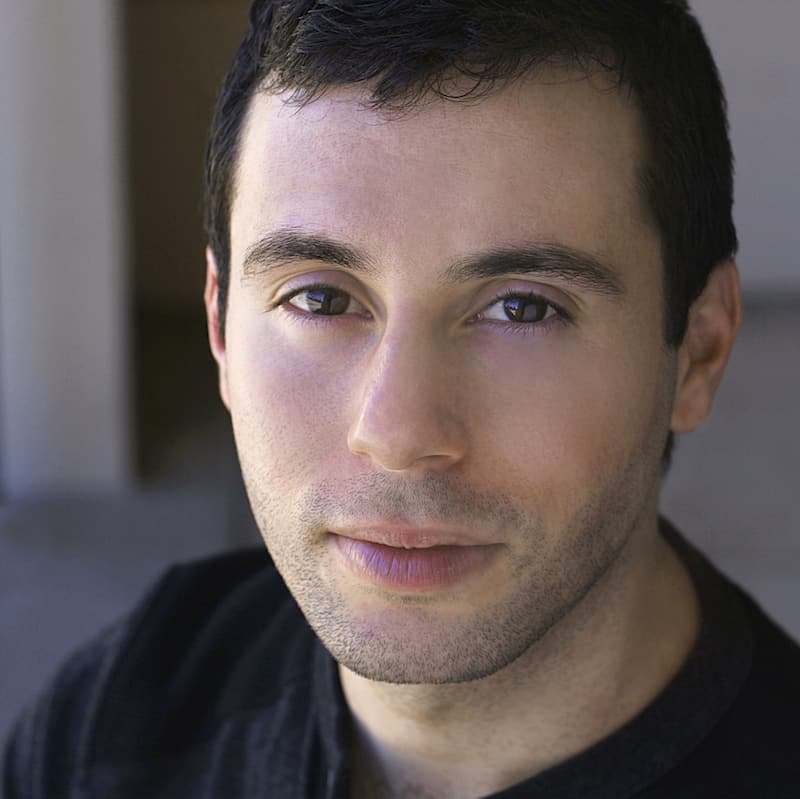 Gedaly is the Managing Editor of DVresolve.com. He is a professional editor, having cut national commercials for major companies, and does color & VFX for indie films at Mask & Feather. He's also a filmmaker, writing and directing shorts & features. Gedaly is the co-founder of Working.Actor and former marketing strategist for large brands.