Sound design is the art of creating an audio experience that helps tell a story.
This can be anything from adding sound effects based on what your characters might hear, to non literal sounds that add emotion to a scene.
You can drag and drop clips you find, or edit sounds to your liking within Fairlight.
In this video from Blackmagic Design, you'll learn about:
Duplicating and overlapping clips
Setting track levels
Audio track layers
Adjusting multiple clips in inspector
Viewing markers list in the Index
Viewing videos tracks in Fairlight timeline
Elastic Wave feature
Turning on audio scroller
Downloading the free Fairlight sound library
Finding clips in the Sound Library
Auditioning clips with Sound Library
Adjusting pitch
Chorus plugin
Bouncing a clip to new file
Using the Equalizer
Distortion plugin
Bounce Mix to track
Reverb effect
Low pass filter
Follow along with this tutorial by downloading the project files from Blackmagic Design's DaVinci Resolve Training page.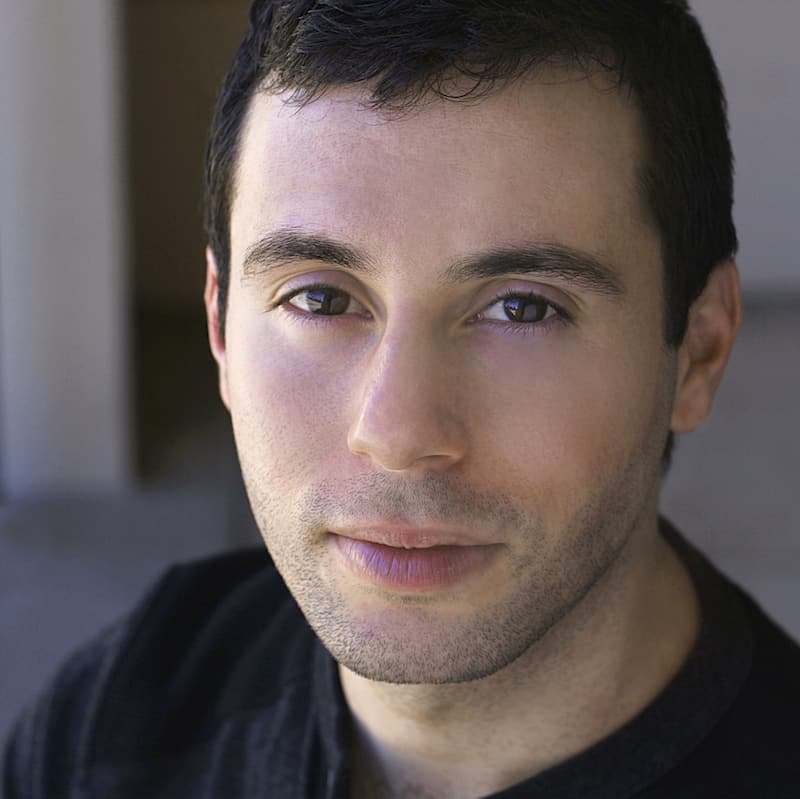 Gedaly is the Managing Editor of DVResolve.com and a Blackmagic Design Certified Trainer. He's edited commercials for major brands and has done color & VFX for independent films. He consults on post-production workflow and creating online education. Gedaly is the co-founder of Working.Actor, a former marketing manager for large brands, and creates original film projects with his production company Razee.