Need to send your project to someone else? It's a little different than sending a project file for other editing apps.
DaVinci Resolve stores it's projects in a database called the Project Library, not an individual file.
It may be confusing at first, but you'll get used to it!
And you'll likely also see the advantages for organization, backups, and more.
This does make it counterintuitive for how to send the project to a collaborator…
But there are several great options!
In this video from Alex Cameron – Depiqd, you'll learn about:
00:38 – Export and Import Projects
02:52 – BONUS TIP: Export Timelines and Bins ONLY
05:28 – Let me answer your questions!
06:14 – Using Project Archives
09:31 – Using Cloud Projects and Collaboration
12:20 – My Favourite Option?
12:33 – Final Thoughts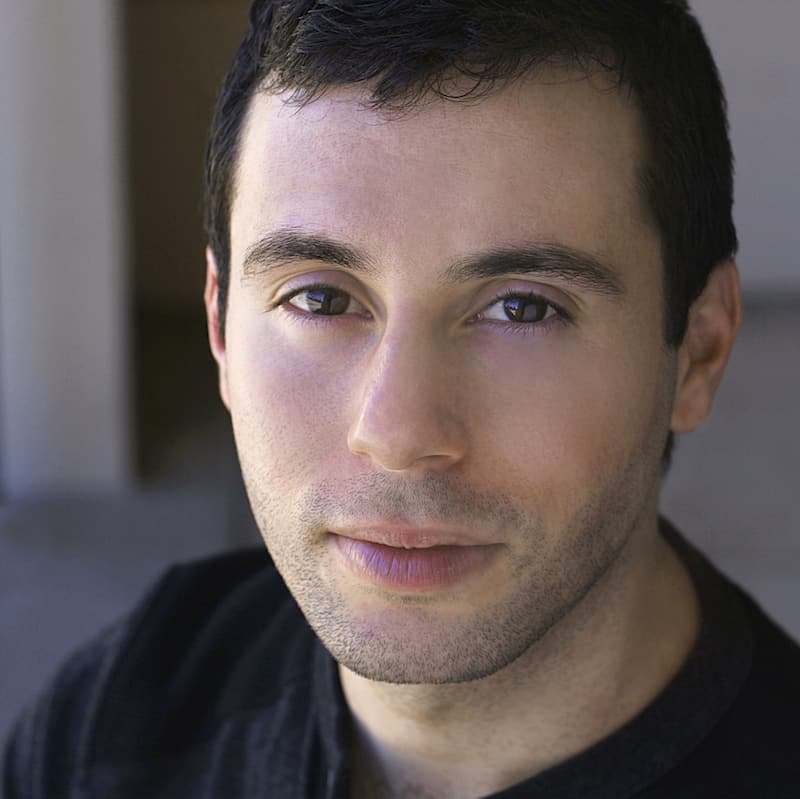 Gedaly is the Managing Editor of DVresolve.com. He is a professional editor, having cut national commercials for major companies, and does color & VFX for indie films at Mask & Feather. He's also a filmmaker, writing and directing shorts & features. Gedaly is the co-founder of Working.Actor and former marketing strategist for large brands.