Wanna play with some fun image effects? With some built in tools, you can turn images into a pencil sketch.
If you're used to cutting basic videos, you might not realize how many stylize effects Resolve has. You can add blurs and edge effects, or even the ability to make your video look like a watercolor painting.
Even if you don't have a need for this particular effect right, it's good to explore what's possible with the tools you have in case it becomes useful in the future.
You can use this or other edge effects in motion graphics for some unique results.
With a little more time, you can even go into Fusion and animate a mask to make it look like the pencil sketch is appearing as you draw.
In this video from VFXstudy, you'll learn about:
01:21 – Resolve FX Sketch Effect
04:37 – Fusion Sobel Filter
05:41 – Technical Background: How Filters Work
09:12 – Pre and Post Processing the Effect
12:01 – Sketch Effect from 3D Material
16:34 – Sketch FX + Digital Paint Combined
Also be sure to apply the skills you're learning into the VFX Study Contest, running until March 31, 2023.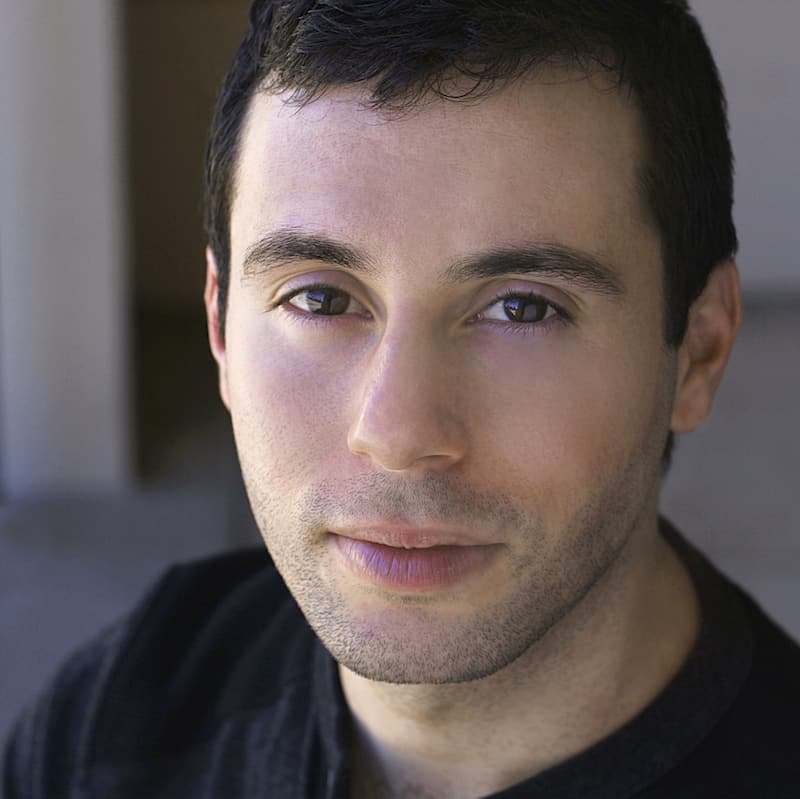 Gedaly is the Managing Editor of DVresolve.com. He is a professional editor, having cut national commercials for major companies, and does color & VFX for indie films at Mask & Feather. He's also a filmmaker, writing and directing shorts & features. Gedaly is the co-founder of Working.Actor and former marketing strategist for large brands.