Ready to learn title sequences and 3D graphics? Fusion's motion graphics are for you.
Demand for video content is increasing, but not all of it is live action. There's need for titles, graphics, explainer videos, animations, etc.
This can be useful in anything from YouTube videos, to films, to commercials. You're only limited by your imagination!
In this video from Blackmagic Design, you'll learn about:
Creating a fusion composition in a media pool bin
Importing an image
Creating a 3D shape
Navigating the viewer in 3D space
Merge 3D nodes
Animating with keyframes
Importing PSD files
Organizing with Underlays
Adding 3D text
Styling text extrusion and color
Adding texture with an image
Bender 3D node
Adding a Camera
Camera movement
Adjusting keyframes with Spline editor
Bring comp back to 2D with Render 3D Node
Adding lighting
Customizing the toolbar
Adding a background
Merge node Alpha Gain
Vector Motion Blur
Lens Reflections node
Film Grain node
Follow along with the sample projects that can be downloaded from the official DaVinci Resolve Training page.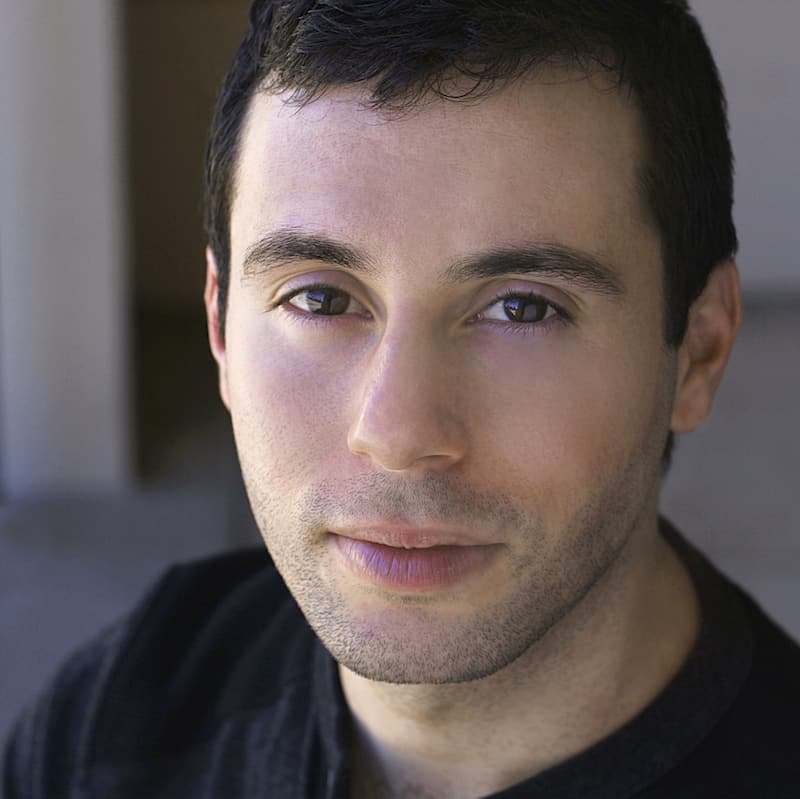 Gedaly is the Managing Editor of DVresolve.com. He is a professional editor, having cut national commercials for major companies, and does color & VFX for indie films at Mask & Feather. He's also a filmmaker, writing and directing shorts & features. Gedaly is the co-founder of Working.Actor and former marketing strategist for large brands.