Want to learn how to remove colors with custom curves?
This is a common operation to balance and correct your colors, or it could be for creating a look for your grade.
In this tutorial from JayAreTV, you'll learn about:
0:42 Identifying Problem Areas
1:11 Hue vs Saturation Curves
1:41 Hue vs Hue Curves
2:13 Using Color Wheels and Bars
2:37 Hue vs Luminance Curves
3:09 Adding Film Grain in Resolve
3:40 Before and After Color Adjustments
And there you have it! Now you have an understanding of how to use curves to change your hues.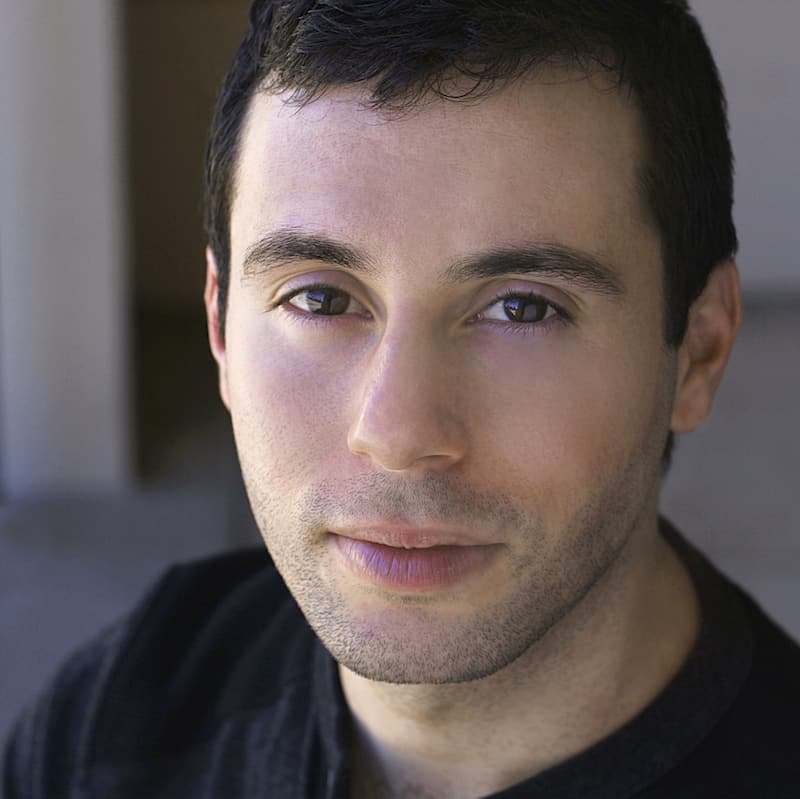 Gedaly is the Managing Editor of DVresolve.com. He loves color grading & VFX for indie films at Mask & Feather. He's also an indie filmmaker, writing and directing shorts & features. Gedaly is the co-founder of Working.Actor and former marketing manager for large brands.