Cleaning up audio used to take knowledge of some specialized tools, DaVinci Resolve makes it unbelievably easy.
When these features launched, I gasped. It sounded like magic. Black Magic.
Background noise is a popular challenge when recording in busy environments. Bad mic setup, unexpected noise, and other interruptions make audio editors jobs harder…
But the new Voice Isolation feature uses machine learning to remove anything from a click/track that isn't a human voice.
The Dialogue Leveler helps balance the volume across an entire clip or track, without needing to manually set levels or use a compressor.
Note that Voice Isolation is only in the Studio version. Dialogue Leveler is available in both Free and Studio.
I love these tools. They're so easy to use, it feels like cheating.
These features were released in DaVinci Resolve 18.1.
In this video from Jason Yadlovski, you'll learn about:
0:00 Voice Isolation & Dialogue Leveler
0:40 AI Based – What it WON'T Work On
1:03 Stereo & Mono
1:13 Artifacts in Audio
1:46 Can't Use for Live Recording
2:15 Cut, Edit & Fairlight Tabs
3:00 Voice Isolation & Dialogue Leveler NOT WORKING!
3:51 Free VS Studio
4:17 Where to Find New Effects – CUT
5:17 Where to Find New Effects – EDIT
6:11 Where to Find New Effects – FAIRLIGHT
7:27 Examples – Hear it in Action!
7:57 Wind Noise #1
8:21 Wind Noise #2
8:39 Scooter/Bike Noise
8:56 Traffic Noise
9:14 Air Conditioner Noise
9:29 Animal Noise
9:37 Construction Noise
9:57 GoPro Wind Noise
10:14 Remove Background Music
11:19 The Hardest Noise To Fix
12:27 Dialogue Leveler
14:30 Thoughts on Dialogue Leveler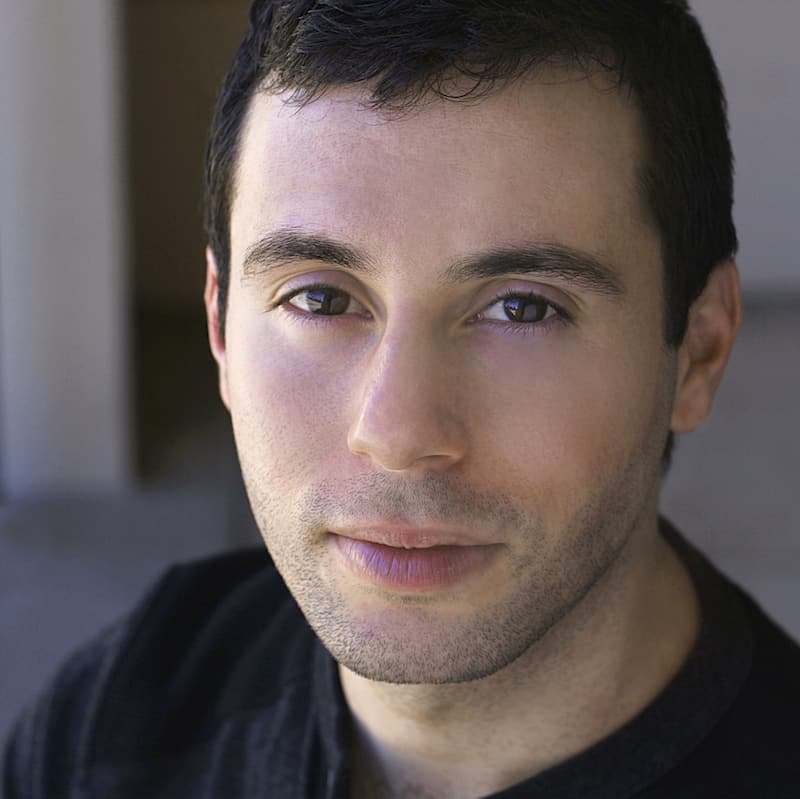 Gedaly is the Managing Editor of DVresolve.com. He is a professional editor, having cut national commercials for major companies, and does color & VFX for indie films at Mask & Feather. He's also a filmmaker, writing and directing shorts & features. Gedaly is the co-founder of Working.Actor and former marketing strategist for large brands.