Want to learn Color Grading in DaVinci Resolve?
Resolve contains a full professional suite of tools with more power than can be learned quickly… but you don't need to learn everything right away.
Getting started is actually fairly accessible, you'll just need a good explanation of how to use it.
Lucky for you, I've got one right here.
In this excellent overview from Darren Mostyn, you'll learn:
Navigating to the color page
Learning the interface
All about the gallery
Getting acquainted with the viewer
Introduction to working with nodes
Explanation of the main grading tools
Overview of a few secondary tools
If you're following along, you might want to pause to play around with each tool and then come back to the video again.
Once you get going, you may find that color grading is fun!
What questions about the color page do you have? Leave a comment below!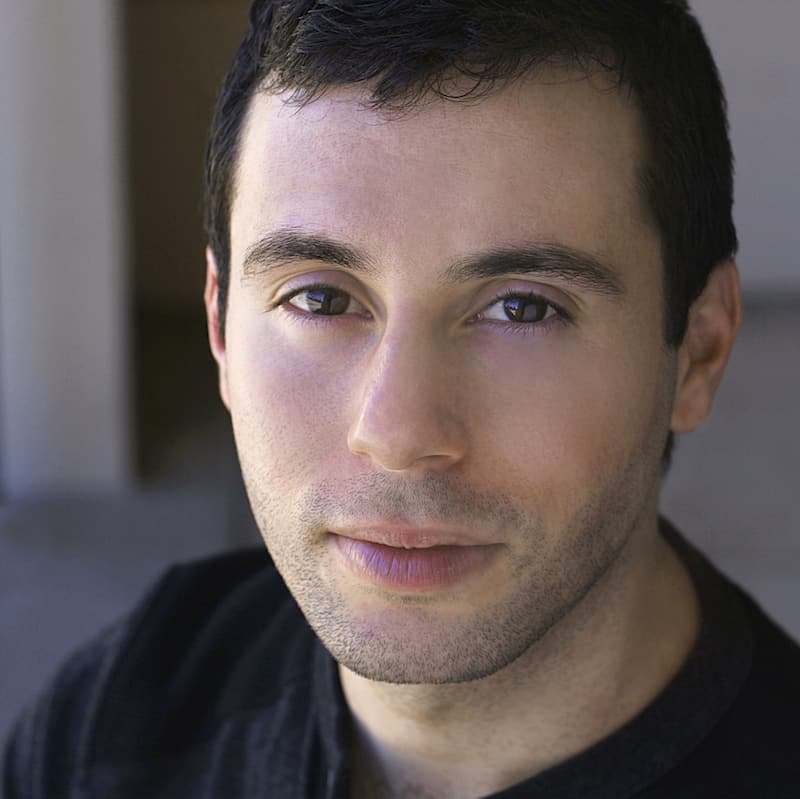 Gedaly is the Managing Editor of DVresolve.com. He is a professional editor, having cut national commercials for major companies, and does color & VFX for indie films at Mask & Feather. He's also a filmmaker, writing and directing shorts & features. Gedaly is the co-founder of Working.Actor and former marketing strategist for large brands.