Mxing audio in Fairlight means you might want to know about buses.
No, not that kind of bus…
An audio bus! What is it? It's a handy tool and concept you should know for mixing your audio.
In this video from Jason Yadlovski you'll learn:
0:00 What is a Bus?
0:34 When to Use a Bus
2:21 Legacy Bus Setup – DR16 & Earlier
2:46 Default BUS1 in DR17
3:13 Digging Deeper
3:53 No Audio Problems Due to BUS1
4:08 Make Buses Visible
4:33 Sending Audio Track to a Bus
4:45 Renaming Buses
5:00 Sending Audio Track to a Main Out
6:09 Checking Patch Settings for Buses
7:08 How to add a Bus – Submix, Main Out, Etc.
7:58 Send Tracks to Submit
8:48 Send a Submix Bus to Main Out
9:55 Add a New Main Out Bus
10:37 Patch New Main Out
12:05 Bus Send vs Bus Output
13:54 VCA Groups
16:16 Answering Your Questions!
17:43 Bus Format
17:55 Bus Assign
18:51 Patch Settings
19:21 Creating New Main Outs
19:34 VCA vs BUS
Now you're an expert on routing your audio!
It's a lot to take in — be sure to practice so you're able to handle your audio mixing tasks like a pro.
If you still want to learn about that other kind of bus, I can't help you 😉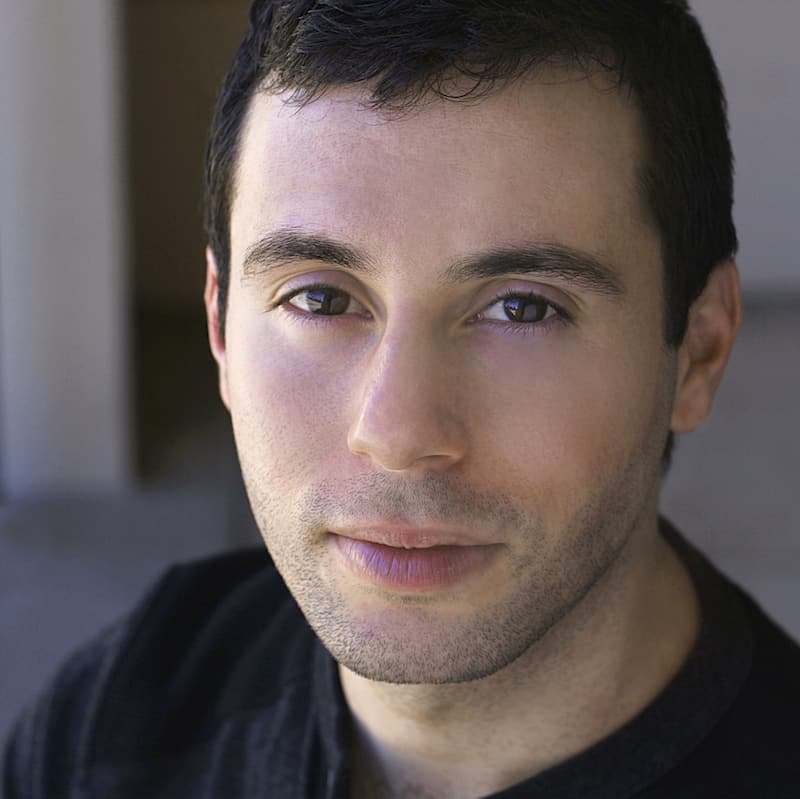 Gedaly is the Managing Editor of DVresolve.com. He is a professional editor, having cut national commercials for major companies, and does color & VFX for indie films at Mask & Feather. He's also a filmmaker, writing and directing shorts & features. Gedaly is the co-founder of Working.Actor and former marketing strategist for large brands.