When compositing VFX, it's important to note that you don't always need to create everything from scratch.
In fact… you shouldn't. It takes a lot of time to create everything yourself and you might not have much time. Especially when clients have deadlines and movies have premieres.
This advanced video from ActionVFX is a nice walk-through of an added explosion, debris, and burning smoke trail. The video mostly uses their elements (which are really good) but you can also find similar stock elements elsewhere.
In the video we learn:
Tracking a shot's movement with planar tracking
Adjusting speed of stock elements to match the clip
Using bitmap tool to mask out items
Adjusting colors & brightness to make it all match
Adding camera shake for extra impact
Using Fusion's particle system to create a burning smoke trail
The whole things moves pretty quickly, so it may take some pausing to get all the details if you're trying to follow along with a similar shot.
Have fun blowing things up!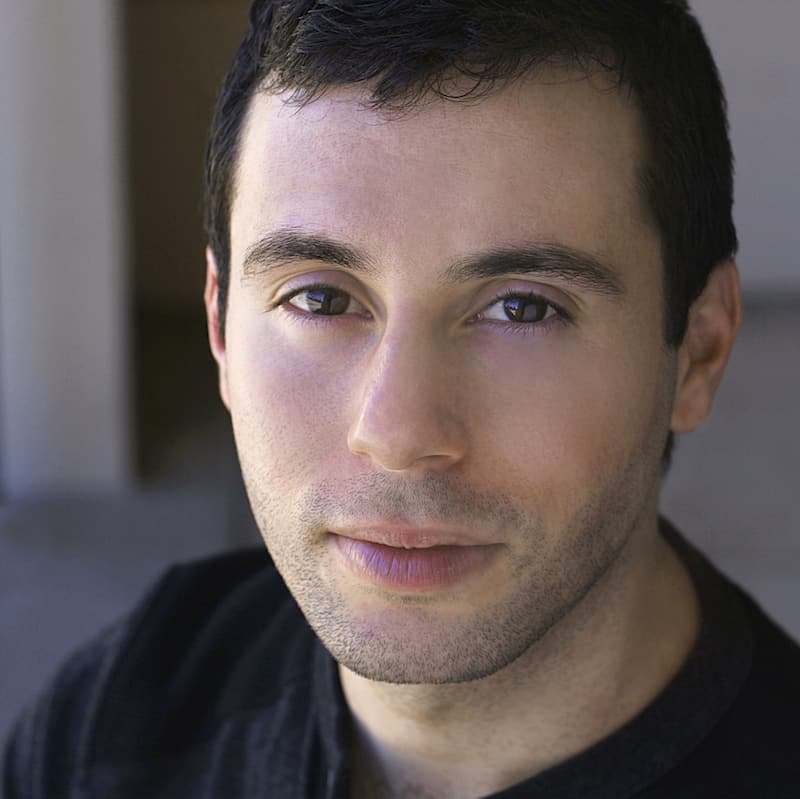 Gedaly is the Managing Editor of DVresolve.com. He is a professional editor, having cut national commercials for major companies, and does color & VFX for indie films at Mask & Feather. He's also a filmmaker, writing and directing shorts & features. Gedaly is the co-founder of Working.Actor and former marketing strategist for large brands.