With a few simple tools you can create vector-based icons in Fusion…
And then you can animate them!
This is great for making custom icons or logos that you don't want to design in a separate image program.
You could even recreate existing icons in Fusion so they're easier to manipulate with Fusion's native tools.
Then adding anim curves and other modifiers, you'll be able to create some slick animated icons for your videos, social media content, or titles.
In this video from Cezar Farias, you'll learn about:
Duplicate Node
Icon Animation
Backgrounds
Animating
Keyframes
Offsetting the icon
Merge
Subtitles
Creating a Mask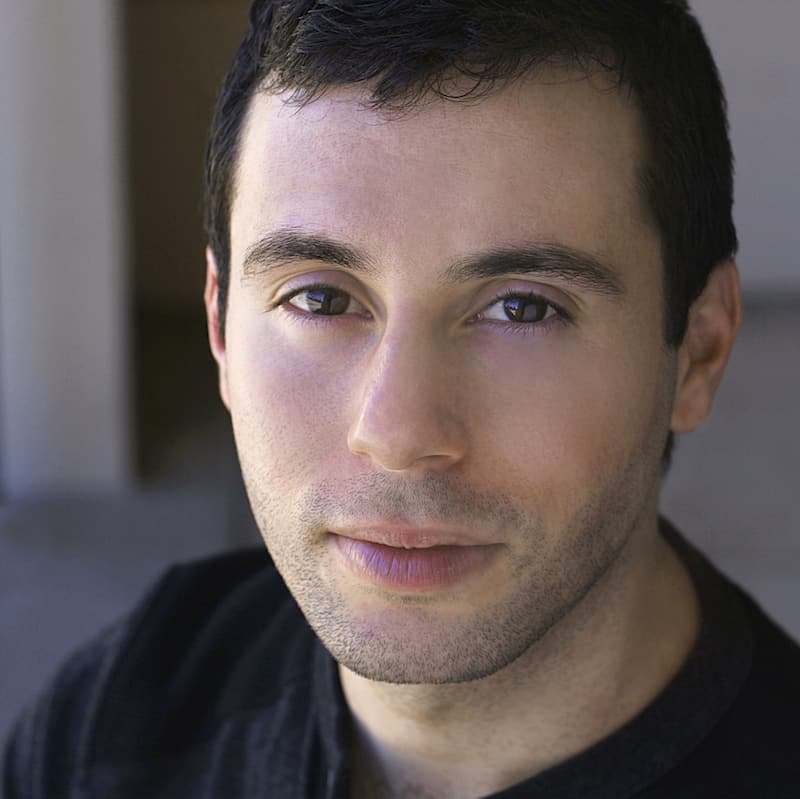 Gedaly is the Managing Editor of DVresolve.com. He is a professional editor, having cut national commercials for major companies, and does color & VFX for indie films at Mask & Feather. He's also a filmmaker, writing and directing shorts & features. Gedaly is the co-founder of Working.Actor and former marketing strategist for large brands.