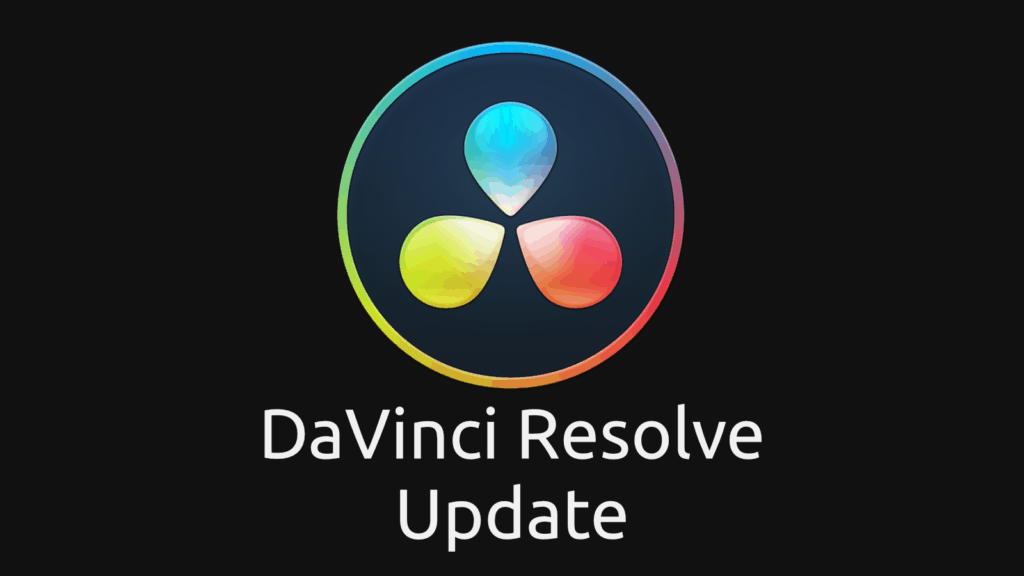 More stability improvements, ready for your projects in the new year.
If you're a Windows user wondering if you'd get any improvements instead of just Mac M1 users… this is for you.
Lots of fixes, so stability & features should work better across all systems.
Summary from Blackmagic Design:
Today we announced DaVinci Resolve 17.4.3 update which improves system stability when working on Windows computers with Intel GPUs. This update also supports more reliable character styling behaviour with Fusion text that makes it easier and faster to create titles and more accurately displays the blanking region as black when working with various aspect ratios.

For Fairlight, this software update adds the ability to instantly rename bounced clips in the media pool, which speeds up your audio workflow. Additionally, it not only supports more consistent crossfade behaviour when editing clips but also supports a more accurate Fairlight Accelerator monitoring experience on fixed bus projects, making it easier to mix down your projects.

There have also been further improvements to decode performance when working with ProRes files on Apple Mac models with M1 Max processors enabling you to play back, edit and grade your ProRes projects even faster.
Complete list of updates below.
As always, be sure to back up your database before updating.
For details, downloads, and update instructions, visit the Blackmagic Design Support Page.
What's new in DaVinci Resolve 17.4.3
Addressed startup crashes on some Windows systems with Intel GPUs.
Addressed an issue with using styling on unstyled text fields.
Addressed incorrect output blanking on Mac OS without 10-bit viewers.
Addressed an issue displaying key shortcuts in context menus.
Addressed an incorrect warning for embedded LUTs in offline clips.
Addressed decoding issues for ProRes with alpha in M1 Pro and Max.
Addressed incorrect display of scopes extents on Apple Silicon.
Addressed incorrect previews for alpha outputs on Apple Silicon.
Addressed slow playback for adjustment clips with Fusion FX digital glitch.
Addressed potential freezes with Fusion fuses on Apple Silicon.
Addressed an issue with pasting connected tools into a group.
Addressed an issue with 3D text sometimes not rendering.
Addressed an issue when deleting looped spline points in Fusion.
Addressed a stability issue with Fusion classic optical flow on Apple Silicon.
Addressed a node editor redraw issue for instanced tools in Fusion.
Addressed trimmed media being looped in imported Fusion comps.
Addressed an issue with renaming bounced audio clips in the media pool.
Addressed issues with crossfade behavior when editing clips in Fairlight.
Addressed a VST clip effect error when switching timelines.
Addressed Fairlight Accelerator monitoring issues for fixed bus projects.
Addressed phase alignment for certain Dolby Atmos workflows.
Addressed a frame of silence in some exported IMFs with Dolby Atmos.
Addressed display metadata for Dolby Vision tone mapping preview.
Addressed an issue with easyDCP KDMs generated from Resolve.
Faster decode performance on M1 Max for ProRes media.
General performance and stability improvements.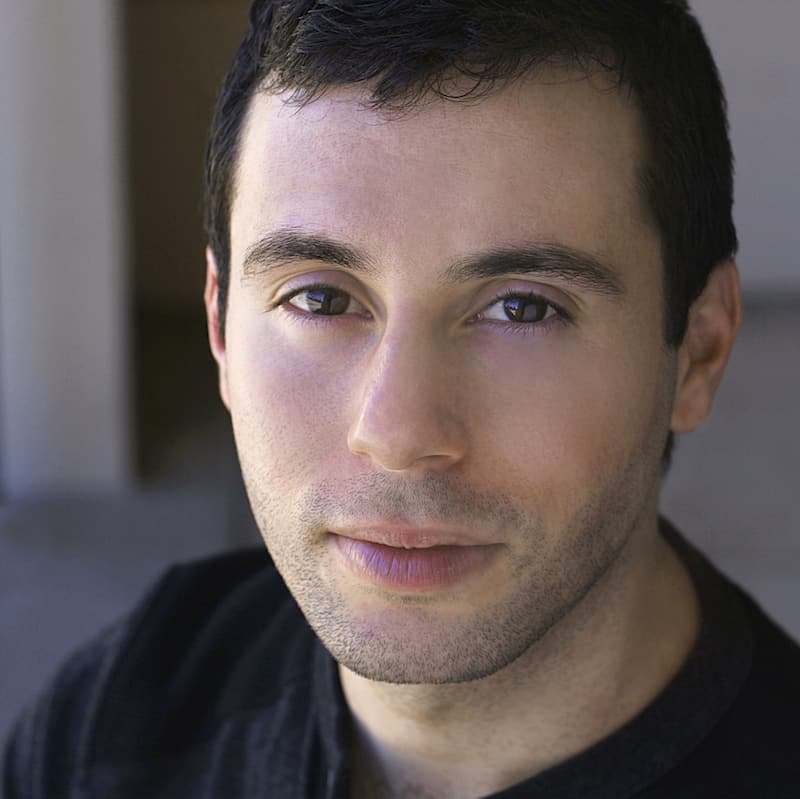 Gedaly is the Managing Editor of DVresolve.com. He is a professional editor, having cut national commercials for major companies, and does color & VFX for indie films at Mask & Feather. He's also a filmmaker, writing and directing shorts & features. Gedaly is the co-founder of Working.Actor and former marketing strategist for large brands.