Want smooth playback for your projects?
Then you should be using proxy files or optimized media.
This isn't a last resort to improve playback. This should be one of the first media management items you do!
Editors for large Hollywood movies don't edit using uncompressed media, why should you?
Beyond knowing you should, it's also helpful to understand how to generate, link, or re-link proxy files.
In this video from VFXstudy you'll learn about:
01:32 Project Setup
03:58 Proxy Media Settings
07:20 Generating and linking Proxy Files
12:18 Proxy vs Timeline Resolution
13:55 Proxy Media & Fusion
18:09 Search and Filter for Proxies
20:19 Optimized media
30:02 Proxy Workflow with Fusion Loader Nodes
Now you know!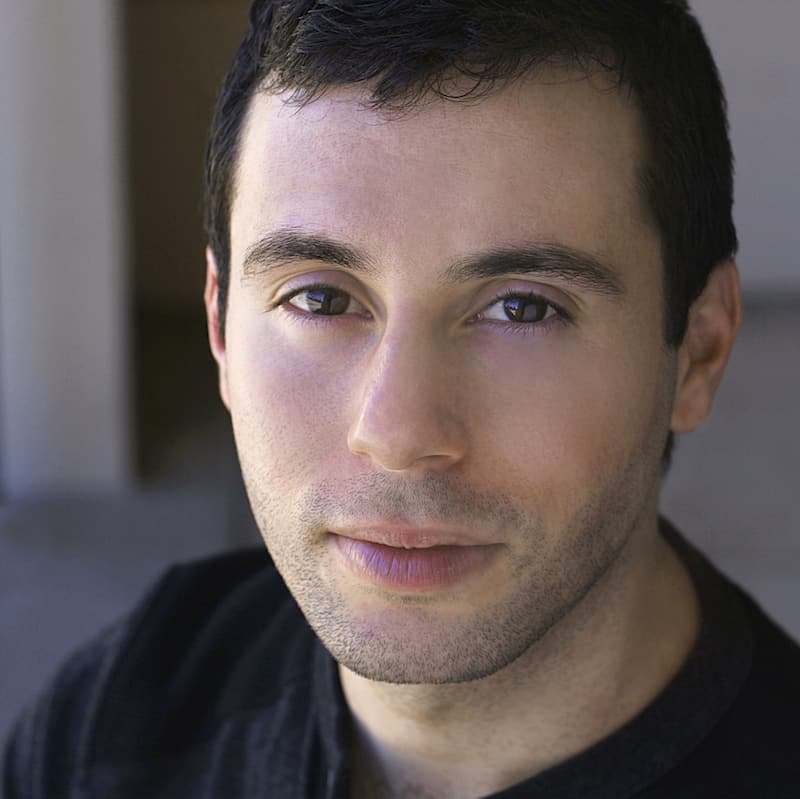 Gedaly is the Managing Editor of DVresolve.com. He is a professional editor, having cut national commercials for major companies, and does color & VFX for indie films at Mask & Feather. He's also a filmmaker, writing and directing shorts & features. Gedaly is the co-founder of Working.Actor and former marketing strategist for large brands.