Want to mark up your video?
It's easy enough on images, but it's also possible on your videos!
There's annotation, which is just for reference while you're editing. To draw so that it actually exports, you'll want the paint tool.
Once you become familiar with the paint tool in Fusion, all sorts of effects and rotoscoping features become possible.
And there are a LOT of options with the paint tool, so don't feel like you need to master it all. Find one feature you'll use and give it a shot!
In this video from Chris' Tutorials, you'll learn about:
0:00 What to Expect
0:33 Annotation Mode
3:18 Paint Node (Exports with Video)
3:59 Stroke Tool
5:43 Multistroke Tool
9:07 CloneMultistroke Tool
10:16 PolylineStroke Tool
12:10 Circle & Rectangle Tools
13:09 CopyPolyline Tool
14:41 CopyEllipse Tool
15:48 CopyRectangle Tool
16:10 Fill Tool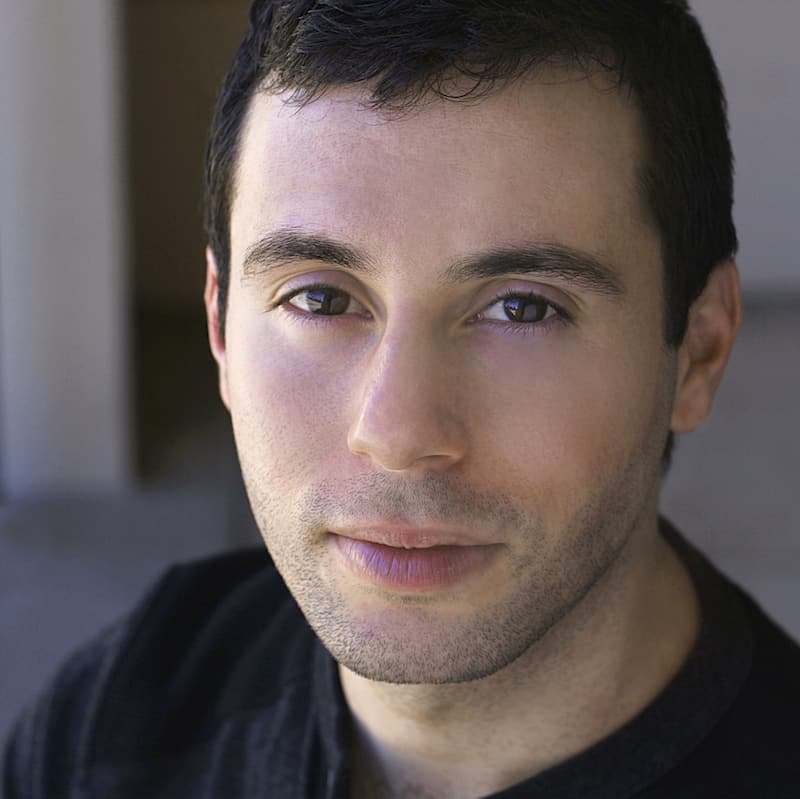 Gedaly is the Managing Editor of DVresolve.com. He is a professional editor, having cut national commercials for major companies, and does color & VFX for indie films at Mask & Feather. He's also a filmmaker, writing and directing shorts & features. Gedaly is the co-founder of Working.Actor and former marketing strategist for large brands.