If you're new to editing in Resolve or just got a Speed Editor, this is essential viewing!
In this excellent 2 part series, Darren Mostyn will guide you through how the cut page functions, how it differs from the edit page, and how to use it with the speed editor.
This isn't just an explanation of what each button does… Darren edits a whole video and talks through what he's doing and why for each action. It's a great way to learn the functionality and the workflow for Cut page + Speed Editor.
In part 1 you'll learn about:
00:00​ The Hardware
01:20​ Difference between the Cut Page and the Edit page
07:50​ Editing Dialogue
12:58​ Source Tape
17:27​ Audio
20:57​ Jump Cuts
22:30​ Sync Bin Introduction
25:20​ Close Up
26:25​ Other Functions
28:14​ Speed Editor in the Color page
29:43​ Speed Editor in the Edit page
30:23​ More functions
Want more? The learning continues…
In part 2 we get…
00:00​ Recap
00:17​ Sync Bin 9 cameras
01:53​ Syncing Audio from a master track
03:00​ Multicam editing with Sync Bin
03:15​ Audio Issue Fixed
06:09​ Sync Failed issue & how to fix
11:54​ Clip Attributes
And there you have it! You should have an excellent grasp of how to use cut page and the speed editor hardware together.
Any other questions about this workflow? Leave a comment.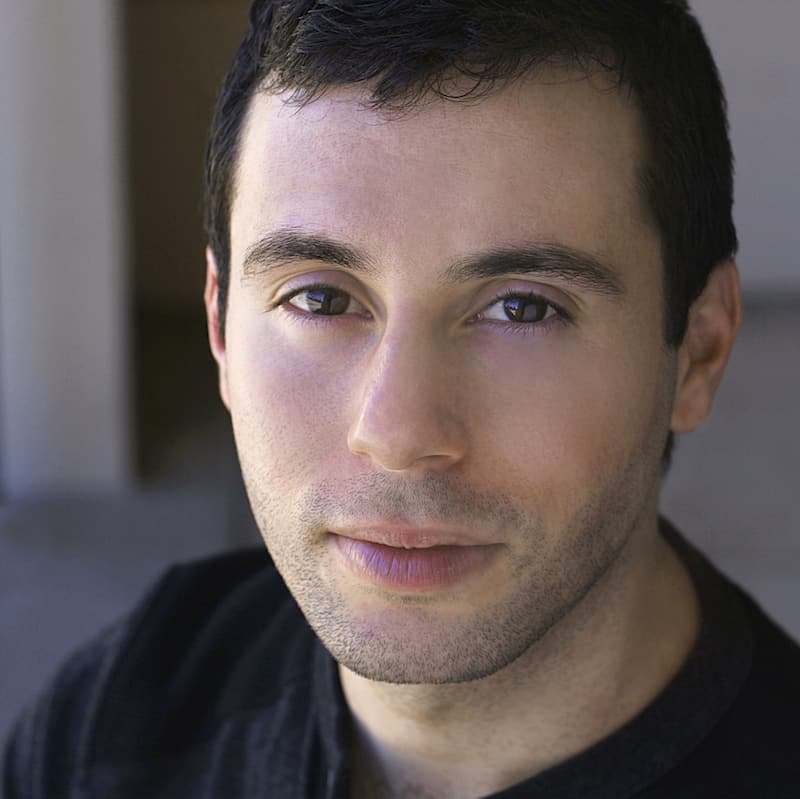 Gedaly is the Managing Editor of DVResolve.com and a Blackmagic Design Certified Trainer. He's edited commercials for major brands and has done color & VFX for independent films. He consults on post-production workflow and creating online education. Gedaly is the co-founder of Working.Actor, a former marketing manager for large brands, and creates original film projects with his production company Razee.