Want a better understanding of Resolve's database system?
If you're used to other programs that just use a project file that you save somewhere on your hard drive, this might be a big change.
But Resolve's database system gives you a lot of flexibility for importing, saving, exporting, and backups. It just takes a little time to understand it.
In this video from Creative Video Tips, you'll learn about:
00:32 – Auto Saves in DaVinci Resolve 17
01:39 – load project backups
02:13 – Disk Database Basics
02:28 – Find your DaVinci Resolve Database
03:24 – Folders for Organization
04:27 – Project Notes
05:03 – Dynamic Project Switching
05:50 – Database Deep Dive
06:52 – Copy from PostgreSQL Database
07:34 – Disconnect and Delete Database
08:02 – Connect Database
08:40 – Backup DaVinci Resolve Database Tutorial
09:03 – Restore DaVinci Resolve Database
09:51 – What is a Resolve Database?
10:38 – Move and Backup Projects
11:50 – Import Project +
12:11 – Export Project Archive
13:07 – Restore Project Archive
13:33 – Export DaVinci Resolve Timeline File
As you can see, there are a lot of features build into the project navigator.
Good luck and remember to back up your projects & databases!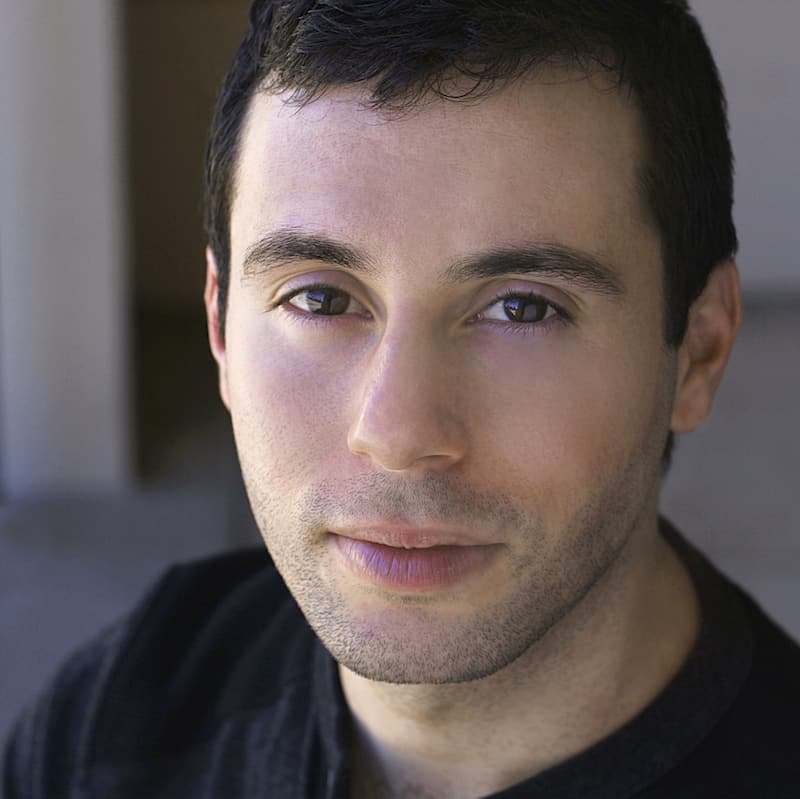 Gedaly is the Managing Editor of DVResolve.com and a Blackmagic Design Certified Trainer. He's edited commercials for major brands and has done color & VFX for independent films. He consults on post-production workflow and creating online education. Gedaly is the co-founder of Working.Actor, a former marketing manager for large brands, and creates original film projects with his production company Razee.