DaVinci Resolve started out as only a color grading suite of tools, and it remains on of the best ones out there today.
If you're just getting started, the toolset can seem confusing or intimidating. But with a little patience, you'll be impressed with what you're able to accomplish.
This official intro video will get you started with the UI, scopes, shot matching, secondary tools, and more.
In this video from Blackmagic Design, you'll learn about:
Navigating to the Color Page
Exploring the Color page user interface
Getting familiar with the scopes
The Primary Wheels palette
Showing RGB values with color picker
Primary Bars palette
Adding a new node
Balancing your image
Doing a basic grade
Using Custom Curves
White balance using curves
Creating an S-Curve for contrast
Cross processed look with curves
Full screen viewer
Disabling and bypassing nodes
Grabbing a still to save your grade for later
Shot matching
Auto match feature
Using image wipe with a reference still
Copying nodes between shots
Filtering clips
Secondary grading
Power Windows
Hiding on screen controls
Using the tracker to animate a Power Window
Adding a Vignette
Saving a Power Window Preset
Using the Qualifier
Highlight mode options
Adding an Outside Node
Follow along with this lesson and download the project files from Blackmagic Design's DaVinci Resolve Training Page.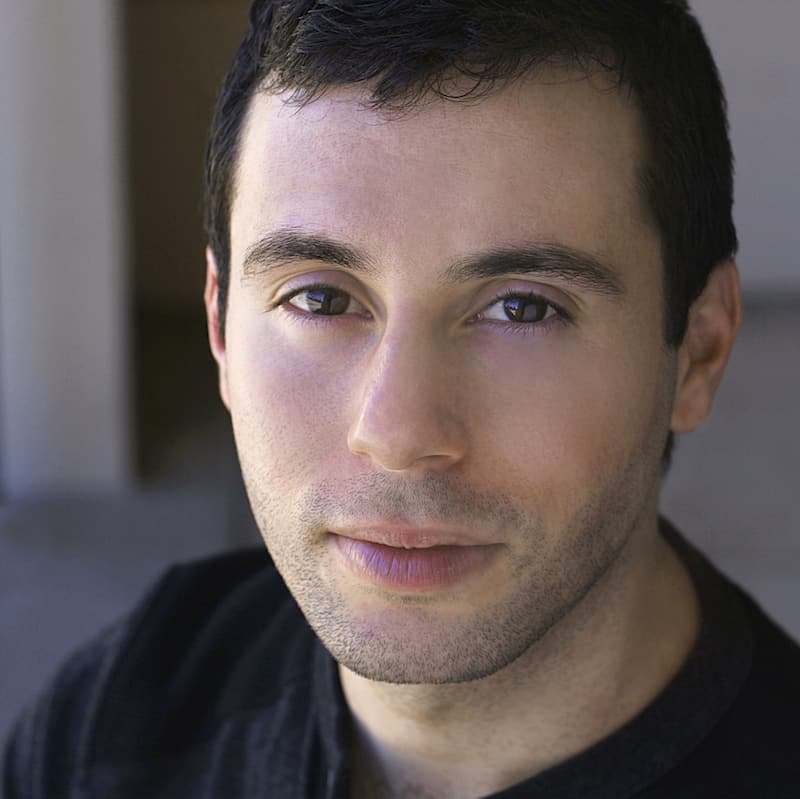 Gedaly is the Managing Editor of DVresolve.com. He is a professional editor, having cut national commercials for major companies, and does color & VFX for indie films at Mask & Feather. He's also a filmmaker, writing and directing shorts & features. Gedaly is the co-founder of Working.Actor and former marketing strategist for large brands.