For compositing a shot where the camera moves, being able to track it in 3D space is a big help.
Fusion allows you to handle complex tasks such as tracking a moving camera, and placing objects in 3D space while combining it with your 2D footage.
This is an especially fun lesson involving pirates and a pirate ship!
In this video from Blackmagic Design, you'll learn about:
Renaming nodes
Defining tracking area with a Polygon node
Polygon paint mode
Adding & configuring a Camera Tracker
Exporting a Camera Track & viewing in 3D space
Adding an image into 3D with Image Plane 3D Node
Ambient Light
Color correcting an object
Enabling motion blur
Time stretcher & clone tool to paint out section
Matte Control node
Camera projection
Catcher node
Fast Noise generator
Channel Boolean node
Pinning a tool in the inspector
Displace 3D node
Follow along with the sample projects that can be downloaded from the official DaVinci Resolve Training page.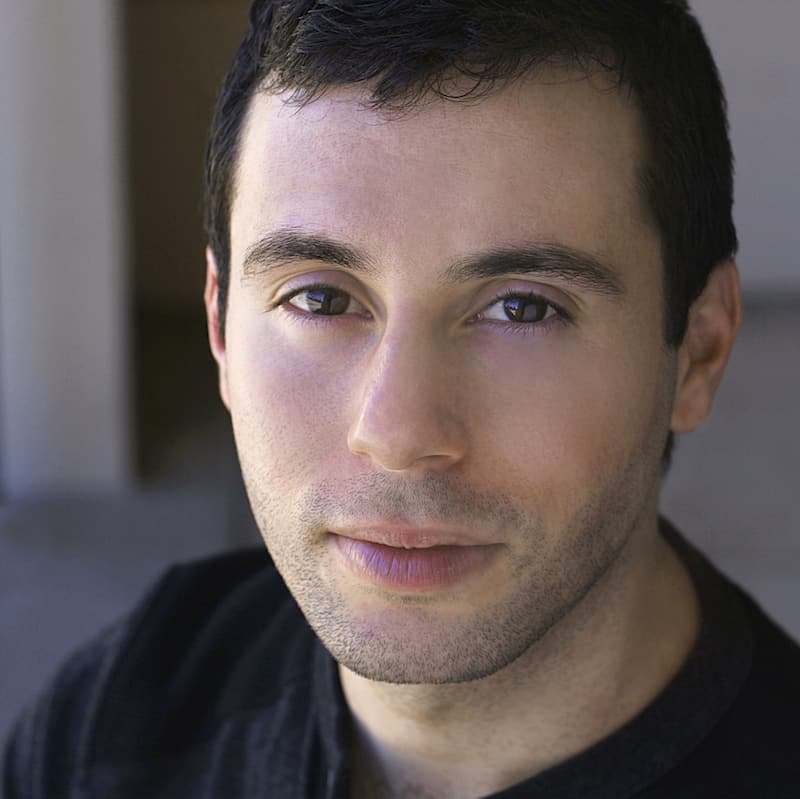 Gedaly is the Managing Editor of DVResolve.com and a Blackmagic Design Certified Trainer. He's edited commercials for major brands and has done color & VFX for independent films. He consults on post-production workflow and creating online education. Gedaly is the co-founder of Working.Actor, a former marketing manager for large brands, and creates original film projects with his production company Razee.