When it comes to dealing with complex audio or multiple options for a sound, audio track layers are your friend.
This feature in Fairlight is a bit hidden, but incredibly powerful.
Audio Track Layers allow you to have multiple clips stacked within a single audio track so that you can fade between them, toggle between multiple options of a sound effect, or audition different takes of recorded audio.
In this video from Blackmagic Design, you'll learn about:
Toggling video tracks
Hiding tracks using the Index
Zooming in the timeline
Showing Audio Track Layers
Reordering track layers
Cutting with razor tool
Range selection tool
Reordering tracks in the timeline
Looped playback
Auditioning music tracks
Follow along with this tutorial by downloading the project files from Blackmagic Design's DaVinci Resolve Training page.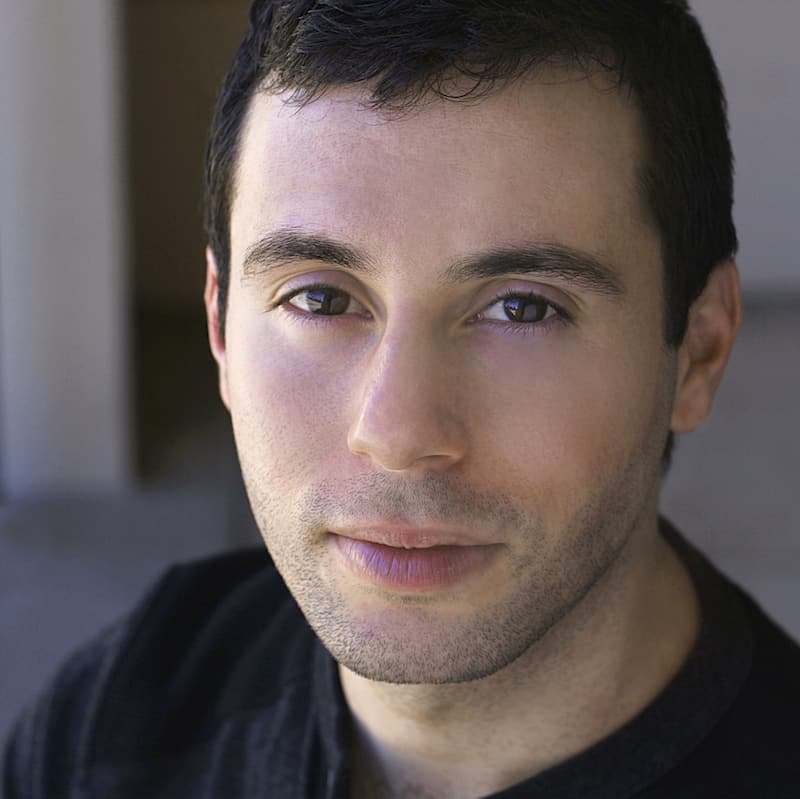 Gedaly is the Managing Editor of DVResolve.com and a Blackmagic Design Certified Trainer. He's edited commercials for major brands and has done color & VFX for independent films. He consults on post-production workflow and creating online education. Gedaly is the co-founder of Working.Actor, a former marketing manager for large brands, and creates original film projects with his production company Razee.