In today's age of raw formats, LOG recording, and multi-cam projects, Color Management is an essential concept for filmmakers and video professionals.
Color management is the process of transforming your footage from what the camera recorded to something your monitor can display.
There are many methods of color management, and a lot of things to learn in order for a full understanding.
If your projects only ever use one type of camera, that will certainly save you some time. But a professional colorist working with several cameras, formats, and delivery types should ideally know these… or work with someone who does.
In this video from Team 2 Films, you'll learn about:
00:18 Primer
01:29 What is a Colour Space?
02:21 Rec709
05:14 Types of Colour Space?
06:32 What is Colour Management?
07:08 Types of Colour Management
10:15 Display/Camera/Scene Referred?
14:15 Node-Based or Project-Based?
15:08 Practical Demo
19:28 Misconceptions
20:36 FAQ
22:48 Conclusion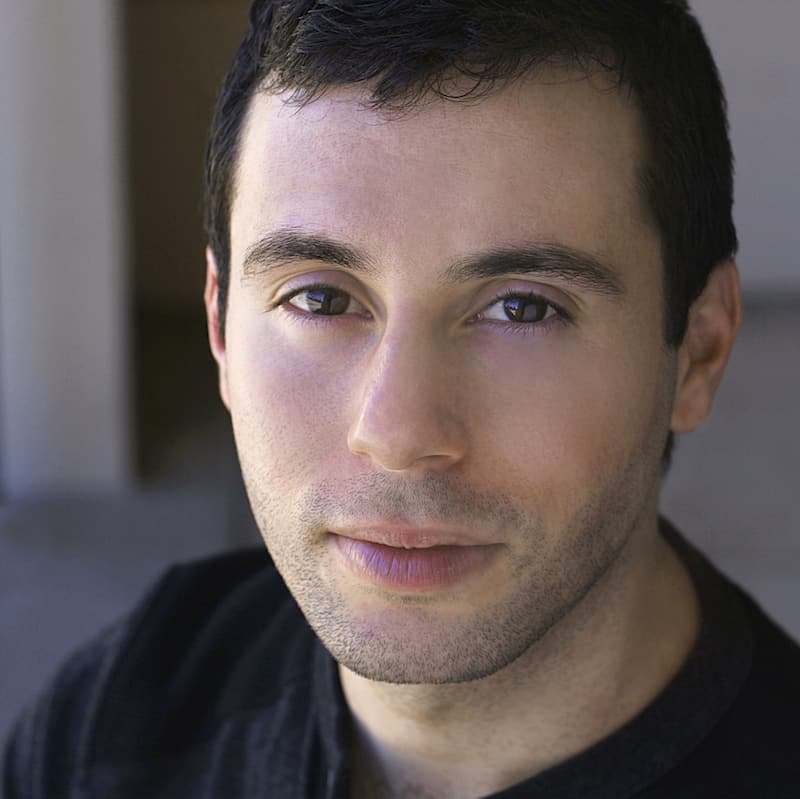 Gedaly is the Managing Editor of DVresolve.com. He is a professional editor, having cut national commercials for major companies, and does color & VFX for indie films at Mask & Feather. He's also a filmmaker, writing and directing shorts & features. Gedaly is the co-founder of Working.Actor and former marketing strategist for large brands.