Want to create some realistic looking water from scratch?
This video is a mini masterclass on materials and 3D scenes, I highly recommend watching the whole thing if you're trying to master Fusion.
In this video from Learn Now FX you'll learn about:
Project setup
Creating a new Fusion composition
Working with Turbulent Noise tool
Making a material with CookTorrance
Changing material properties
Adding a Bump Map
Adding a Fresnel effect with Falloff tool
Compositing the Fresnel with Channel Boolean
Adding Day Sky as a reflection map (or an HDRI)
Adding a Sphere map and Reflect node
Creating a surface for your 3D scene with the proper alignment
Applying the material to the plane
Adding a wireless link node for flow organization
Displacing the plane
Setting up the camera based on the viewer perspective
Adding a point light to the scene
Inserting a background or sky to the scene
Mapping the background to a sphere
Adding depth of field with a depth map and Copy Aux node
Adding the Defocus tool
Inserting a lens flare
Mapping the lens flare to the light position with Locator 3D tool
If you're following along, you'll want to make sure to download the free Turbulent Noise tool for Fusion.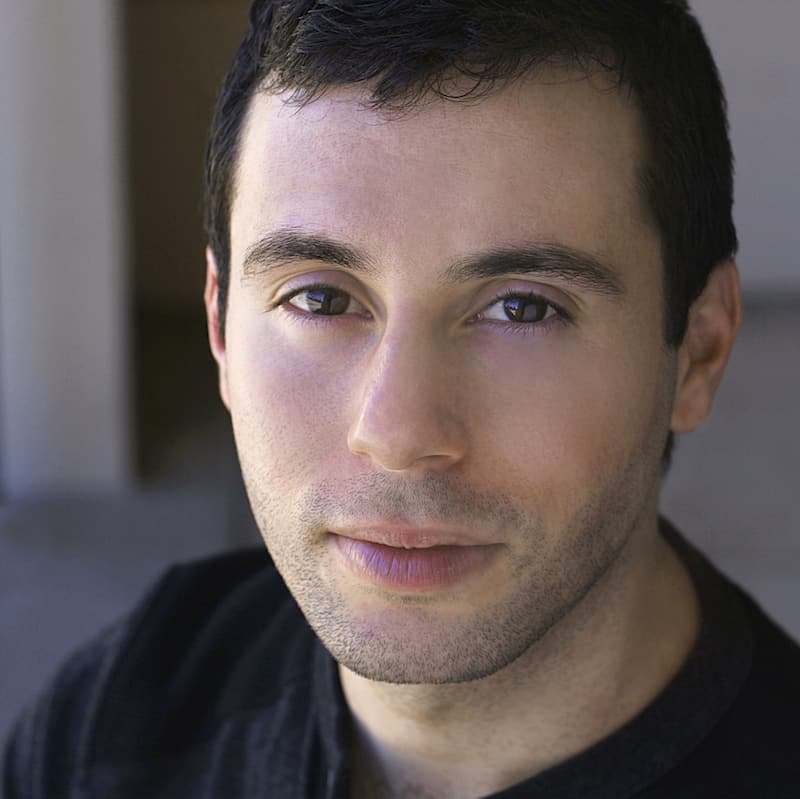 Gedaly is the Managing Editor of DVresolve.com. He is a professional editor, having cut national commercials for major companies, and does color & VFX for indie films at Mask & Feather. He's also a filmmaker, writing and directing shorts & features. Gedaly is the co-founder of Working.Actor and former marketing strategist for large brands.