Ever wanted to learn how to grade HDR in Resolve?
The Lowepost channel has released one of their courses for free to help you do just that!
The videos also include a link to project media so you can follow along with the lessons.
In lesson 1 we learn just what HDR (High Dynamic Range) really is and how it differs from SDR (standard dynamic range) footage.
In lesson 2 we take a look at how to import HDR clips and editing camera RAW settings.
Next let's see what grading HDR looks like, and how to set things up for viewing on an HDR monitor.
Next let's take a look at how HDR scopes are different than SDR.
In lesson 5 we start getting into the thick of it and grade our footage.
What about log footage?
What about combining SDR and & HDR sources? That's lesson 7:
If you're using an ACES workflow, there are a few color management and setup items you should know.
There doesn't seem to be a lesson 9.
Lessons 10 covers HLG footage.
And finally, understanding what HDR10 is and how to work with it.
Now you should have a pretty good understanding of importing, grading, monitoring and working with HDR footage in Resolve.
If you want a deeper dive into more of Resolve's tools, joining Lowepost.com will give you a ton of great courses on grading, vfx, editing, and more.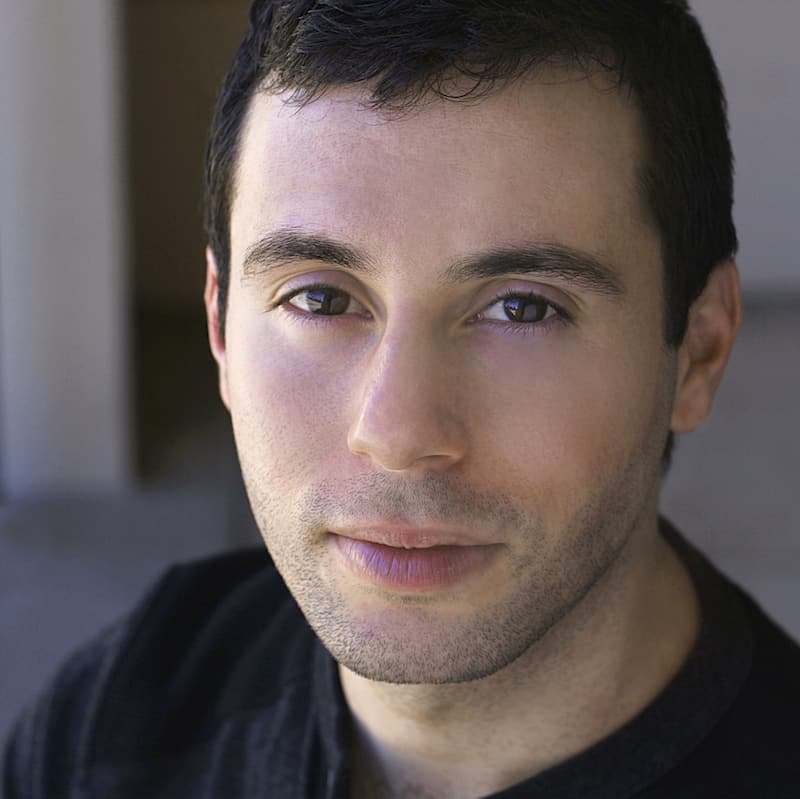 Gedaly is the Managing Editor of DVresolve.com. He is a professional editor, having cut national commercials for major companies, and does color & VFX for indie films at Mask & Feather. He's also a filmmaker, writing and directing shorts & features. Gedaly is the co-founder of Working.Actor and former marketing strategist for large brands.