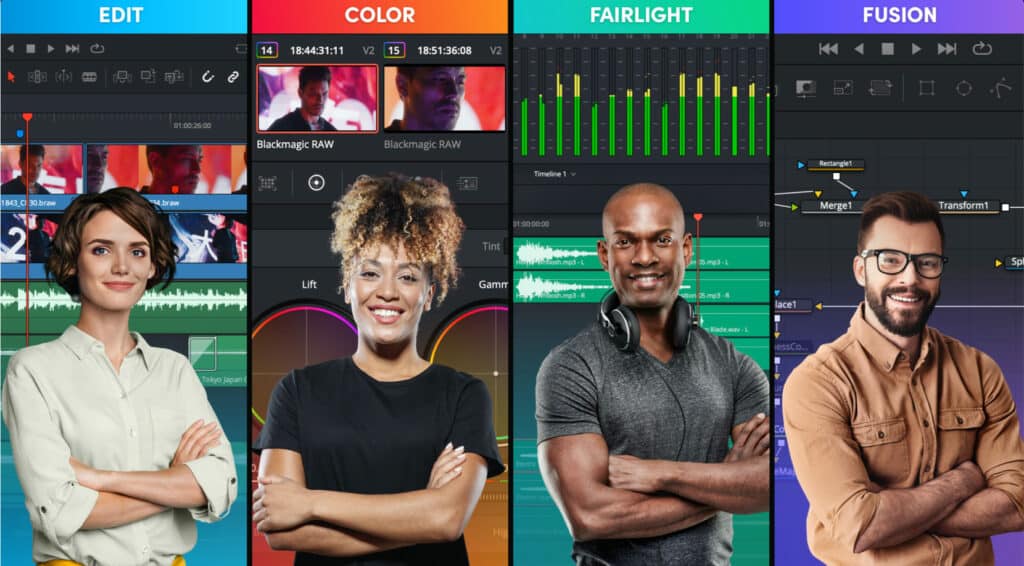 It's here! Another update to the Resolve 18 Beta, packed with some features, fixes, and a warning.
It's available for download on the Blackmagic Design website.
First, the warning:
DaVinci Resolve 18 public beta 5 requires a project library upgrade from all previous versions.
Not just if you're upgrading from 17. Going from any previous version of 18 as well.
Which means: back up your database/project library before you install!
The exciting new feature is related to yesterday's camera update announcement. Gyroscope sensor data will now be recorded into BRAW from Blackmagic's cameras, and Resolve will now be able to use that to stabilize footage.
The addition of progress bars for uploads to YouTube is a cool addition, and the various fixes and performance improvements are always excellent as well.
Kudos to the dev team for making so many updates quickly and on a regular basis!
From BMD:
Today we announced DaVinci Resolve 18 Public Beta 5 update, which adds support for Blackmagic RAW clips shot with the new Pocket Cinema Camera 6K G2. This update also adds the ability to stabilize Blackmagic Pocket Cinema Camera clips using AI based algorithms and camera gyroscopic metadata. This means you can fine tune your handheld footage to get realistic camera movement without distracting shakiness.
This update also improves trim editor interaction with tools when working on the cut page. This means tools will remain visible under the viewer after you enter trim editor mode making it easier to continue making adjustments whilst trimming. When adding SRT files, the formatting and style you've already set for your subtitles will be retained on the new track.
For audio, this update improves playback of nested timelines that have had effects applied to clips, meaning they will play back cleanly without any clicks or pops. On the Fairlight page, any level adjustments will now be reproduced with reduced latency enabling you to mix your audio easier and faster.
There is now improved stability when working with Resolve FX surface tracker on the Fusion page, making it easier to apply graphics to surfaces that move and change shape. Also in this update, render jobs will now show progress bars when uploading, meaning you can more easily track your upload to YouTube or Dropbox.
Please submit all feedback and bug reports via the public beta feedback forum on the Official Blackmagic Design website.
What's New in DaVinci Resolve Studio 18 Public Beta 5
Support for the Blackmagic Pocket Cinema Camera 6K G2.
Ability to stabilize Blackmagic Pocket Camera clips using AI and camera gyroscope metadata.
Entering trim editor mode no longer hides the tools icon in the cut viewer.
Addressed subtitle track style being reset when adding an SRT to the track.
Addressed an issue with reel names in the edit index for stereoscopic 3D workflows.
Addressed audio glitches playing nested timelines with effects.
Addressed delays when adjusting audio levels for multiple clips in Fairlight.
Addressed VCA group control not affecting track controls in read mode.
Addressed node graph timeline view not being restored when exiting cinema viewer.
Addressed a remote monitoring failure with Resolve on Linux.
Addressed flickering when remote monitoring with dual SDI outputs.
Addressed incorrect mask output from Fusion wand tool with floating point sources.
Addressed an issue with changing tracker checkboxes in Fusion.
Addressed the Fusion inspector not updating when downstream of viewed nodes.
Addressed an issue with viewer overlays on cached controls with expressions.
Addressed stability issues with Resolve FX surface tracker in Fusion.
Render jobs now show progress bars for uploads.
Shift-drag to move overlay pins in Resolve FX transform, surface tracker and match move.
Option/alt-drag to delete overlay pins in Resolve FX transform, surface tracker and match move.
Improved object mask caching including options to regenerate and delete masks.
Shift-drag to resize overlays in plane for Resolve FX transform, surface tracker and match move.
Support for Blackmagic RAW SDK 2.5
General performance and stability improvements.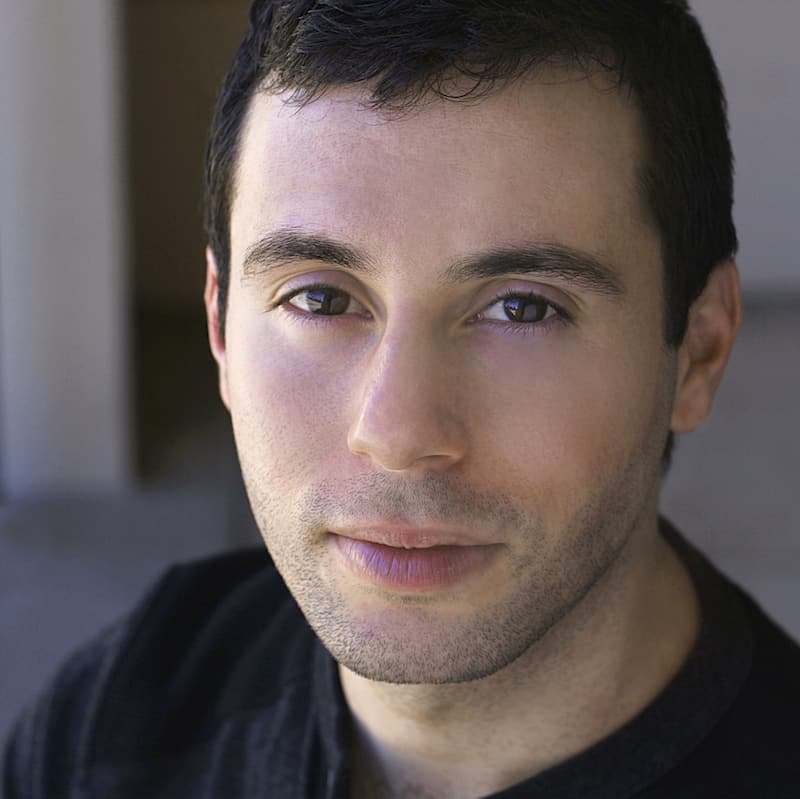 Gedaly is the Managing Editor of DVResolve.com and a Blackmagic Design Certified Trainer. He's edited commercials for major brands and has done color & VFX for independent films. He consults on post-production workflow and creating online education. Gedaly is the co-founder of Working.Actor, a former marketing manager for large brands, and creates original film projects with his production company Razee.