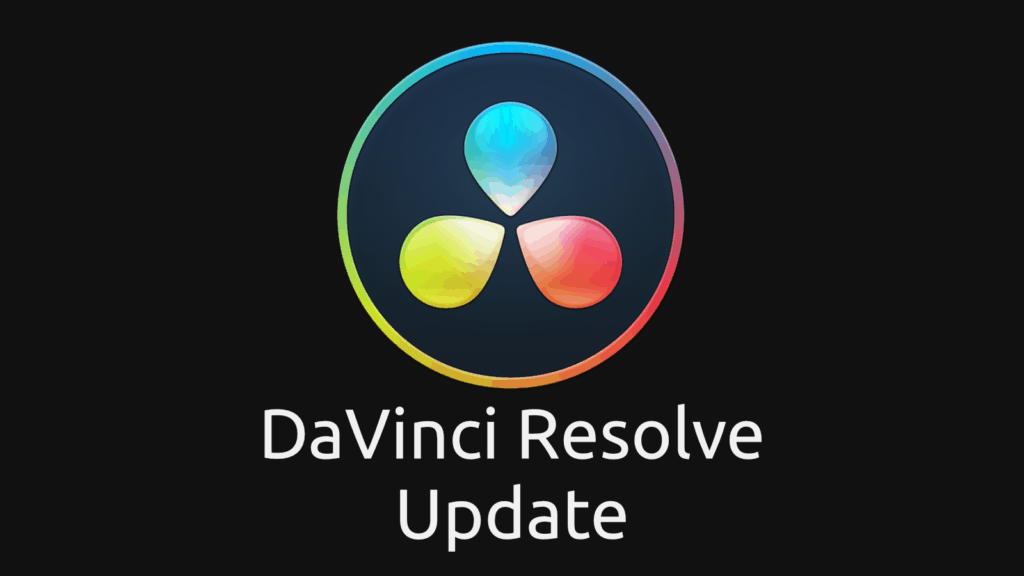 More updates happening quickly from Blackmagic Design.
Some improvements and likely fixes for many of the reported bugs I've been hearing about (though I haven't experienced any working on a Mac, for what it's worth).
BMD says:
This update improves playback performance of Fusion titles and effects, adds system stability improvements when working with power windows or changing location settings and provides better VST3 plugin performance.
A Fusion performance boost is welcome, and support for the latest RED SDK is great for those working with footage from the latest RED cameras.
Complete list of updates below.
As always, be sure to back up your database before updating.
For details, downloads, and update instructions, visit the Blackmagic Design Support Page.
What's new in DaVinci Resolve 17.4.2
Improved playback performance for Fusion titles and effects.
Addressed an issue with parts of H.264 clips showing offline on Windows.
Addressed an issue where changes to date created would not be saved.
Addressed display issue with installed transitions in the edit page.
Addressed rescanning on startup issue with crashed VST3 plugins.
Addressed an issue scanning VST3 plugins on certain system languages.
Addressed an issue with rescanning unlicensed audio plugins on startup.
Addressed an issue with dynamic delay compensation with VST3 plugins.
Addressed incorrect cached VST3 plugins names in the inspector.
Addressed an issue with some plugin alliance VST3 plugins not working.
Addressed issue with retaining positions of locked Fairlight plugin windows.
Addressed an issue with EQ icon display on a track in the Fairlight page.
Addressed an issue with B-Chain groups display in the Fairlight page.
Addressed issue with updating the flag color selection in the Fairlight page.
Addressed issues with multichannel audio output in Linux.
Addressed an issue with project save after importing a Dolby Atmos master.
Addressed an issue exporting to Pro Tools with handles.
Addressed an issue with moving a power window after pasting attributes.
Addressed an issue with the 3D keyer when compositing multiple layers.
Addressed an issue with glow in the Resolve FX halation plugin.
Addressed issues using power windows with Resolve FX face refinement.
Addressed an issue with Canon cinema gamut in RCM.
Addressed issues with positioning text for some Fusion titles.
Addressed slow performance issues on some OpenCL Windows systems.
Support for latest RED SDK.
Addressed an issue with incorrect resolution display for Sony Raw clips.
Addressed issues rendering some MXF files to Windows network storage.
Addressed an issue with easyDCP composition name generator.
Addressed issue with sync of media managed audio and video clips.
Addressed a crash when rotating a power window with the advanced panel.
Addressed startup crash on some systems using different locales.
Addressed startup crash with old Intel graphics drivers on Windows.
General performance and stability improvements.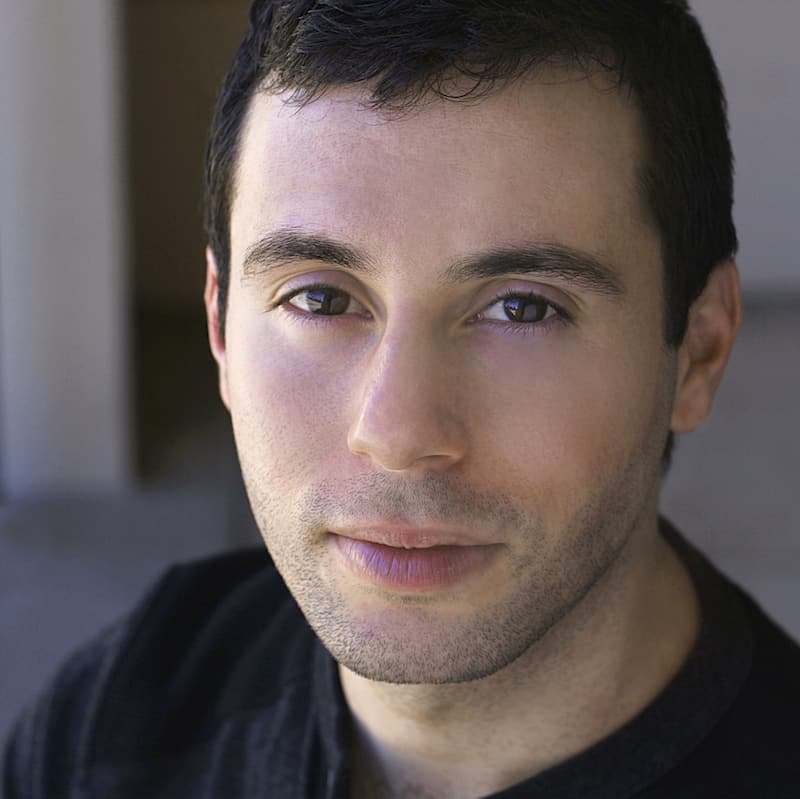 Gedaly is the Managing Editor of DVResolve.com and a Blackmagic Design Certified Trainer. He's edited commercials for major brands and has done color & VFX for independent films. He consults on post-production workflow and creating online education. Gedaly is the co-founder of Working.Actor, a former marketing manager for large brands, and creates original film projects with his production company Razee.