Do you toggle or resize different panels a lot? This is for you.
Different tasks may require different layouts.
Pulling selects will have different windows open compared to refining an edit. A first grading pass may use different wiondow than your last pass.
In this video from Learn Color Grading, you'll learn about:
Resetting the UI layout
Saving the layout as a preset
Loading a layout preset
Using this on other pages in the app
Exporting/Importing presets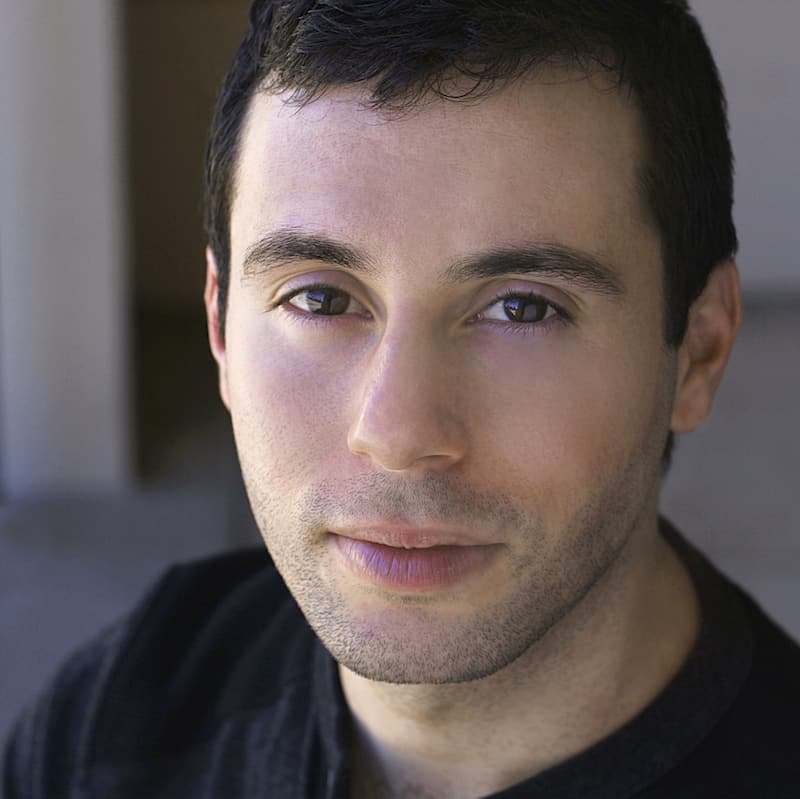 Gedaly is the Managing Editor of DVresolve.com. He is a professional editor, having cut national commercials for major companies, and does color & VFX for indie films at Mask & Feather. He's also a filmmaker, writing and directing shorts & features. Gedaly is the co-founder of Working.Actor and former marketing strategist for large brands.