Need to get rid of something in a shot? Object removal is a common VFX task.
it can help tell your story by removing things that don't fit in the video. There are several ways to accomplish this in Resolve.
Because drone footage tends to have a nice ground plane visible, using the planar tracker as described in this video can help you get a great track and make using the paint tools very easy for removing a static object.
In the video, Leon mentions using the clone multistroke tool and setting the stroke duration before you start painting. You can also use the stroke tool, which defaults the duration to the whole clip – just be sure to then set your paint mode to clone.
In this video from Team 2 Films, you'll learn about:
00:00 Why this is a challenge
00:46 Removing Stationary Objects
05:05 Removing Moving Objects
11:50 Reviewing the Results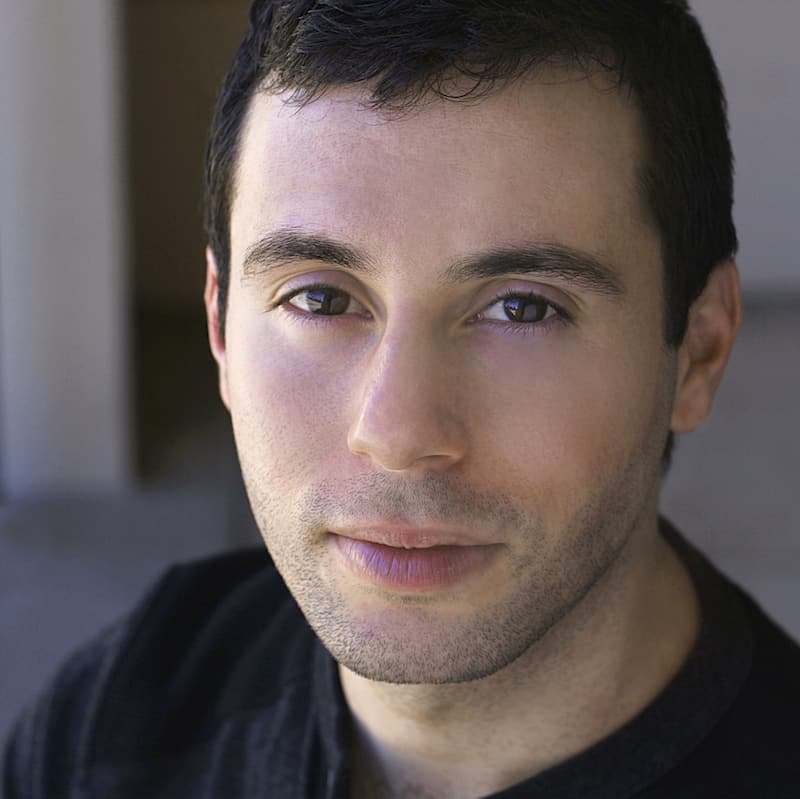 Gedaly is the Managing Editor of DVResolve.com and a Blackmagic Design Certified Trainer. He's edited commercials for major brands and has done color & VFX for independent films. He consults on post-production workflow and creating online education. Gedaly is the co-founder of Working.Actor, a former marketing manager for large brands, and creates original film projects with his production company Razee.