Need to move a project?
Whether you're switching NLEs or sending a project from an editor to a colorist, this is a common task you'll want to know how to do.
It's not too difficult, but there are some problems you may run into so be sure to learn the details about EDLs, XMLs, etc.
In this video from Darren Mostyn, you'll learn about:
00:22 Exporting a timeline from Premiere to Resolve Absolute Beginners
05:36 Scale or Set frame size in Premiere
08:30 Resolve scaling settings
09:10 Advanced timeline and XMLs
12:05 Exporting Reference Sequence
12:43 Importing to DaVinci Resolve
13:42 Adjusting scaling in Resolve
14:18 Importing the Reference File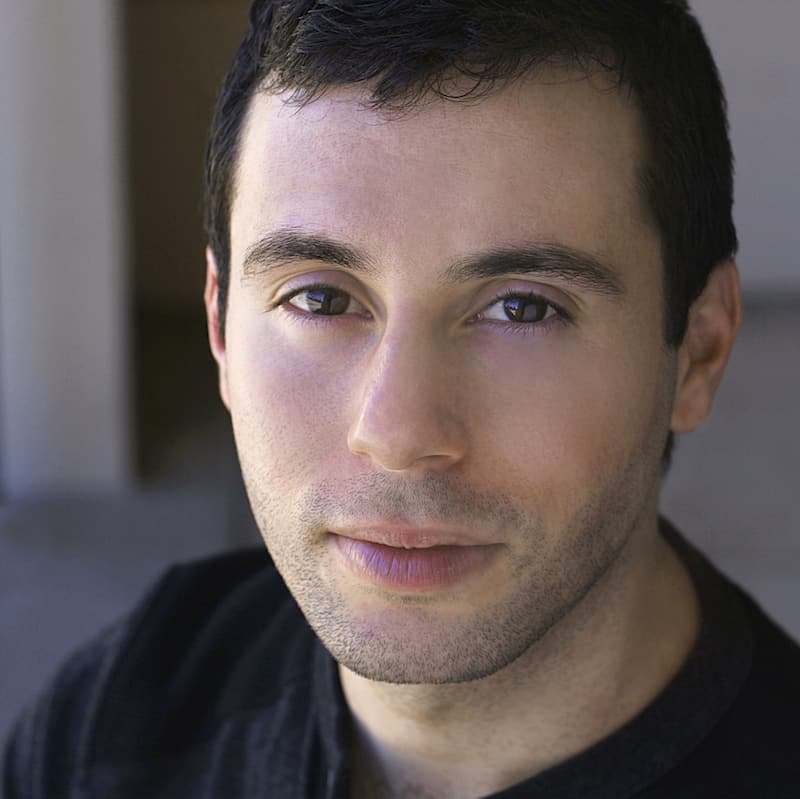 Gedaly is the Managing Editor of DVresolve.com. He is a professional editor, having cut national commercials for major companies, and does color & VFX for indie films at Mask & Feather. He's also a filmmaker, writing and directing shorts & features. Gedaly is the co-founder of Working.Actor and former marketing strategist for large brands.