Are you making motion graphics in Fusion?
One of the most important parts is… the motion. And animating can be hard.
Keyframes and splines but they require a lot of manual tweaking. They're also an absolute value in relation to your comp.
That means that if you save your work as a template, or change the length of it, you'll need to readjust your splines and keyframes.
But Anim Curves are powerful modifiers that allow you to set values that are relative. Meaning they can change in relation to the length of your Fusion clip so you don't need to keep tweaking keyframes.
There's a lot of power here and it's difficult to explain it all in a short amount of time, but here's an excellent overview so you can see what's possible.
In this video from Patrick Stirling, you'll learn about:
00:15 – AnimCurves Example
01:27 – Applying AnimCurves as a Modifier
03:20 – Source Controls
04:45 – Curve Controls
06:33 – Mirror and Invert Controls
08:04 – Scale Controls
09:09 – Offset Controls
10:00 – Clip Low and Clip High Controls
10:52 – Time Scale Controls
12:29 – Time Offset Controls
13:29 – Advanced AnimCurves!
14:02 – Custom Source
15:31 – Animate for Any Framerate
20:09 – Spline Viewer Control for AnimCurves
21:49 – Advanced Custom Source
22:38 – Advacned Timing with Custom Easing Curve
23:54 – Back to Advanced Custom Source stuff
24:12 – AnimCurves + Keyframe Stretcher!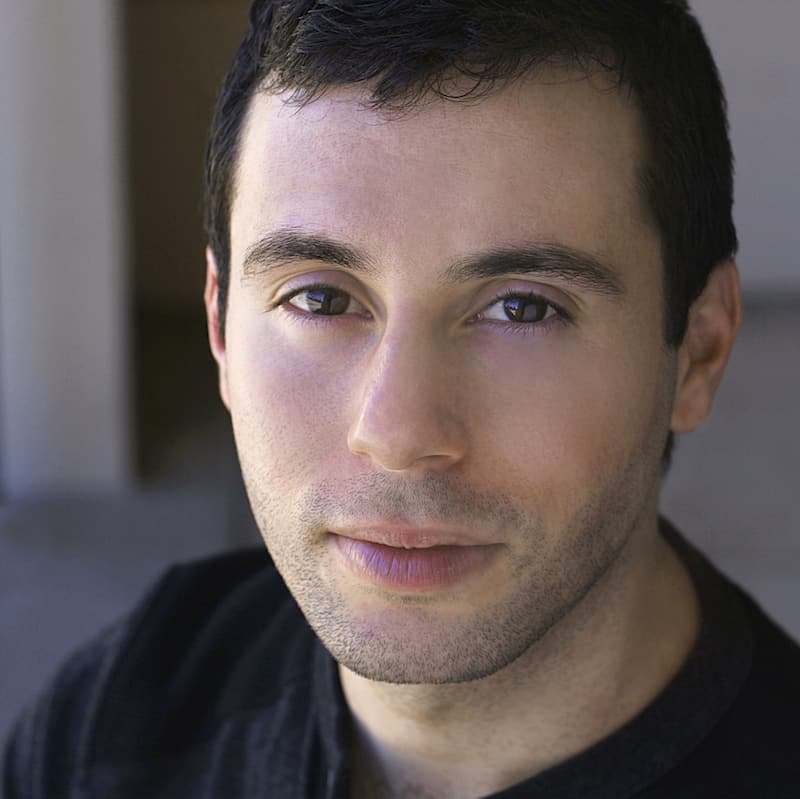 Gedaly is the Managing Editor of DVresolve.com. He is a professional editor, having cut national commercials for major companies, and does color & VFX for indie films at Mask & Feather. He's also a filmmaker, writing and directing shorts & features. Gedaly is the co-founder of Working.Actor and former marketing strategist for large brands.