Did you know you can change the style of individual words or characters within the same Text+ node?
If you're making a comp with lots of text and various colors and sizes, you may have created several Text nodes and merged them together.
It works.
But…
There's a way to do it all in the same node!
In this video from VASA Productions, you'll discover:
How to add character level styling
Adjusting colors
Changing the size within the same node
Putting it all together & animating
It's a quick tip but a great feature to know!
Goodbye to those million node comps for just some simple text.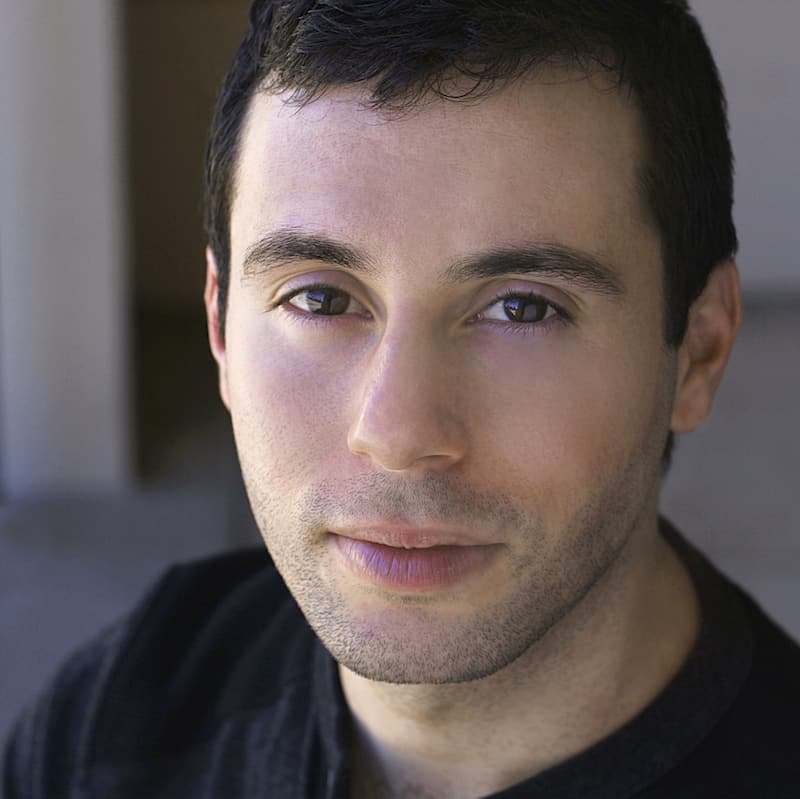 Gedaly is the Managing Editor of DVresolve.com. He loves color grading & VFX for indie films at Mask & Feather. He's also an indie filmmaker, writing and directing shorts & features. Gedaly is the co-founder of Working.Actor and former marketing manager for large brands.