Want a cool effect for your video intros or motion graphics?
The particle system in Fusion is incredibly powerful, and can be rather complex. But if you can get past the initial hurdles of learning all the options, you'll be left with nearly unlimited possibilities.
Thankfully there are tutorials that are easy to follow to get you started!
On the Color Grading Insights channel you'll see a simple use of the particle system that only uses 4 nodes!
Here's what you'll do:
Import a logo
Adding particles emitter and render nodes
Customizing the particle effect to get the results we want
Adjusting keyframes
There's much more you can do once you've gotten this far: adding glows, blurs, transitions, etc.
What do you think?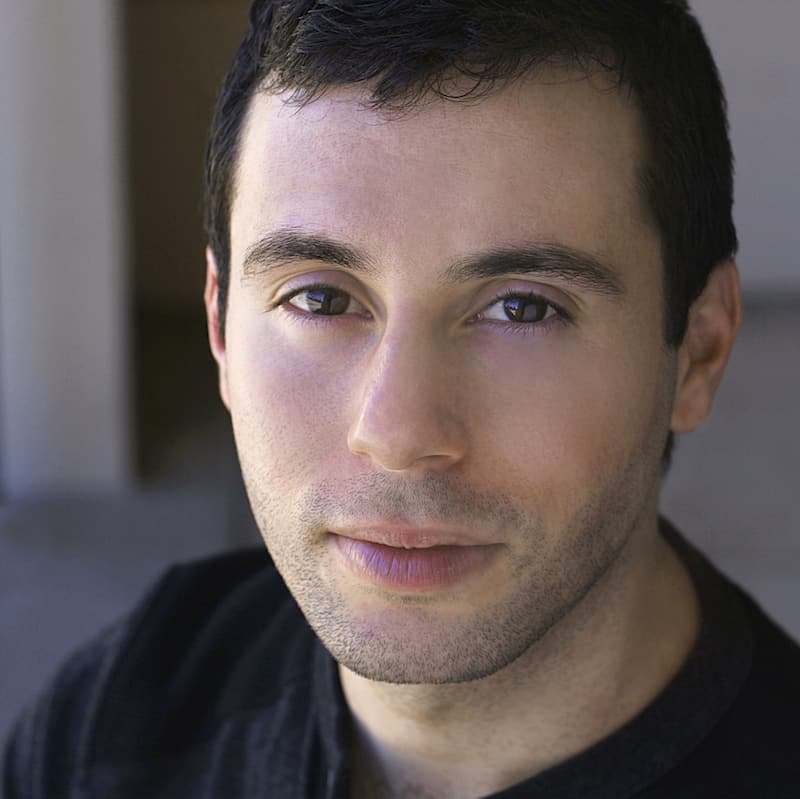 Gedaly is the Managing Editor of DVresolve.com. He is a professional editor, having cut national commercials for major companies, and does color & VFX for indie films at Mask & Feather. He's also a filmmaker, writing and directing shorts & features. Gedaly is the co-founder of Working.Actor and former marketing strategist for large brands.