It's not just for the color page.
If you're learning compositing, you'll want to learn the basics of color management.
For VFX workflows, it's important to know the color pipeline to keep your output consistent.
You'll want to know your color space & gamma for the original footage, doing your work (usually linear gamma), output from Fusion, and any viewing transform you'll want to use.
It can be a lot to keep track of at first, so here's an explanation that should help.
In this video from Casey Faris, you'll learn about:
The three basic jobs of color management
Using a Color Space Transform node
Converting to linear gamma
Converting into a log space for grading
Generating a preview LUT for the Fusion viewer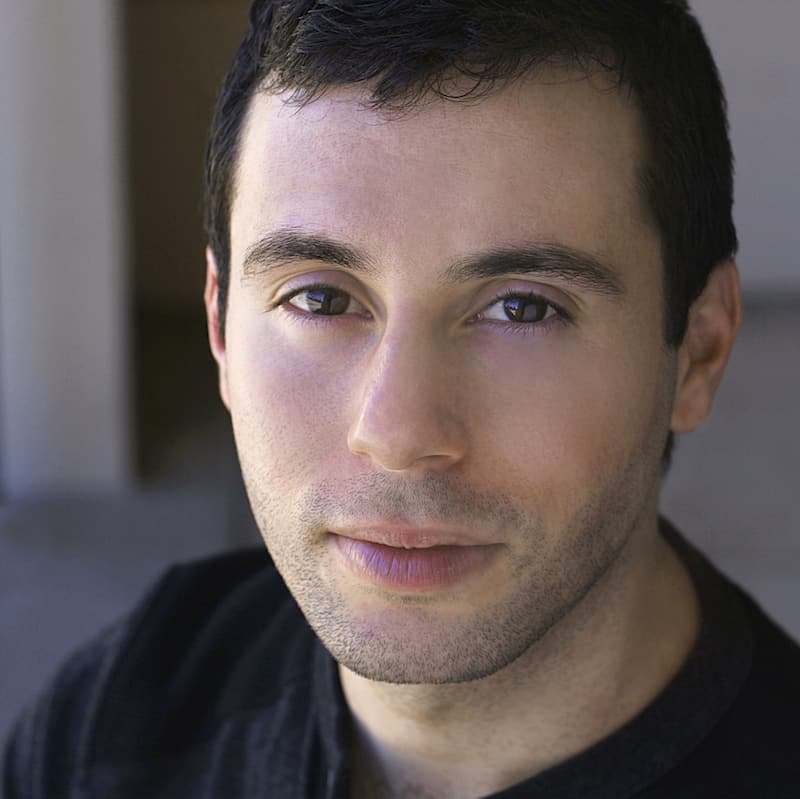 Gedaly is the Managing Editor of DVresolve.com. He is a professional editor, having cut national commercials for major companies, and does color & VFX for indie films at Mask & Feather. He's also a filmmaker, writing and directing shorts & features. Gedaly is the co-founder of Working.Actor and former marketing strategist for large brands.