Need to add captions in DaVinci Resolve?
Whether it's online video or for a narrative film, subtitles are a common need for making videos.
Resolve has a great subtitle system for adding subtitles manually or importing external files.
You can style your subtitles too, so they look just the way you like. You can even add several subtitle tracks if you need to create multiple language tracks.
In this video from , you'll learn about:
1:42 Adding Subtitle Track
2:23 Viewing Subtitle Track
3:20 Subtitle Track Options
3:48 Add Subtitle Clip
4:35 Add Text & Options to Subtitle Clips
5:00 Subtitle Clip Inspector
5:40 Add Subtitle Text Here
7:30 Additional Caption Options in Inspector
9:47 Subtitle Style
12:53 Adding More Subtitles
13:09 Default Subtitle Settings
14:54 Continue Adding Subtitles
16:04 Subtitle Quick Tip
16:55 Multi-Line Subtitles Tip
18:18 Link Subtitle and Video Clips
19:15 All Subtitles in Inspector (you can edit them here!)
20:09 How to Export Subtitles
24:41 Exporting Video with Subtitles
25:42 Export Separate Subtitle File
27:57 Export Subtitle Burned into Video
28:49 Export Subtitle as Embedded Captions
29:53 How to Import Subtitle File into DaVinci Resolve 17
32:27 Subtitle Tips and Tricks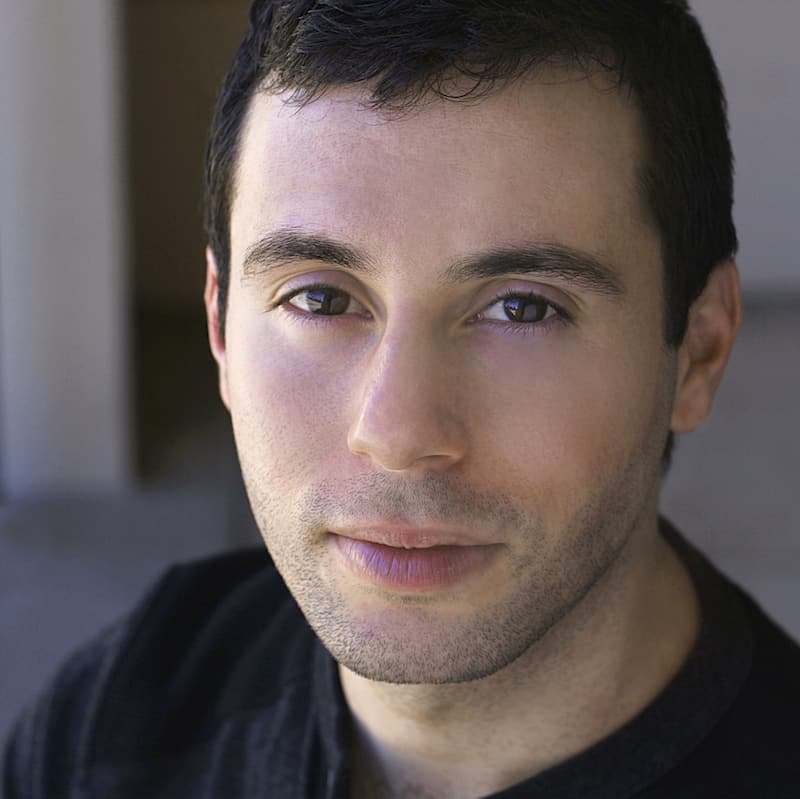 Gedaly is the Managing Editor of DVresolve.com. He is a professional editor, having cut national commercials for major companies, and does color & VFX for indie films at Mask & Feather. He's also a filmmaker, writing and directing shorts & features. Gedaly is the co-founder of Working.Actor and former marketing strategist for large brands.