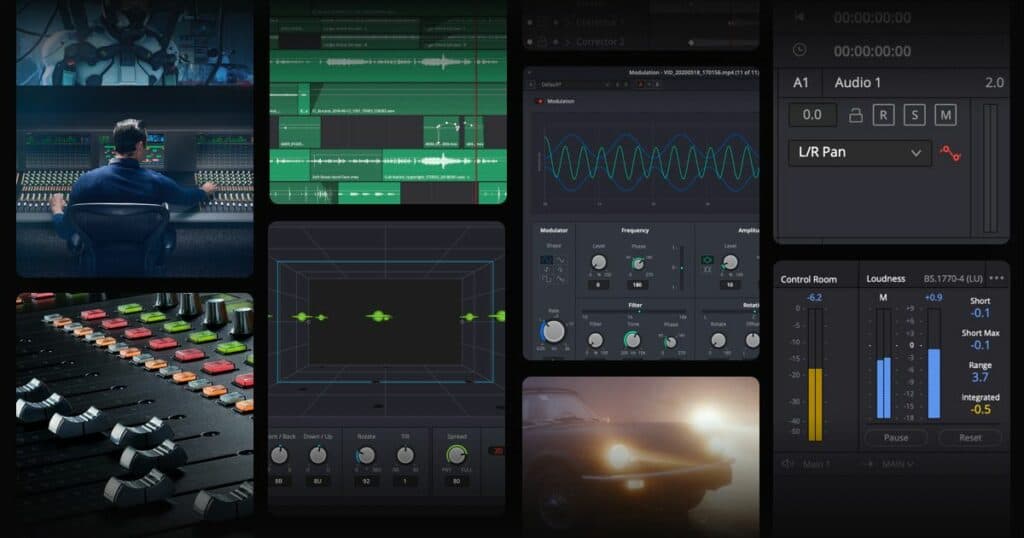 Blackmagic Design announced today that DaVinci Resolve's Fairlight is now a part of the Netflix Production Technology Alliance (PTA).
From BMD:
Today we announced that DaVinci Resolve's Fairlight has joined the Netflix Production Technology Alliance.

The program is about recommending hardware or software for use in the production and delivery of Netflix productions as well as driving innovation and efficiency. Fairlight is the world's first and only audio post production software that's completely integrated with picture editing which means you can move between sound editing and picture editing with a single click! DaVinci Resolve 17 adds a new high performance audio engine, Fairlight Audio Core, which, along with the revolutionary new FlexBus busing architecture, gives you support for over 2,000 tracks.
If you take a look at the PTA's website for participating products, you'll notice that DaVinci Resolve is now listed under 4 of the categories of software.
At the moment Fusion is not listed under VFX, but perhaps BMD is working with Netflix to ensure it meets the requirements for that category as well.
This means that Resolve continues to advance in the industry's eyes as a professional tool for more than just color grading.
Netflix's Production Technology Alliance is a listing of approved tools for their partner productions companies to use. Being on the list is not a requirement for professional workflows, but it is a stamp of approval that does carry significance in the industry.
About the PTA, from the website:
The Netflix Production Technology Alliance (formerly Post Technology Alliance) is a program for manufacturers of products that generate or manage any kind of sound data, image data, or metadata from the entire production landscape from pre-visualization to preservation. Any product that meets this criterion is a candidate for the Netflix Production Technology Alliance logo.

The Production Technology Alliance recommends products with this logo as they have met our technical and workflow requirements. These manufacturers are committed to providing the highest level of innovation, support, and customer service.
You can learn more about Fairlight on Blackmagic Design's DaVinci Resolve site.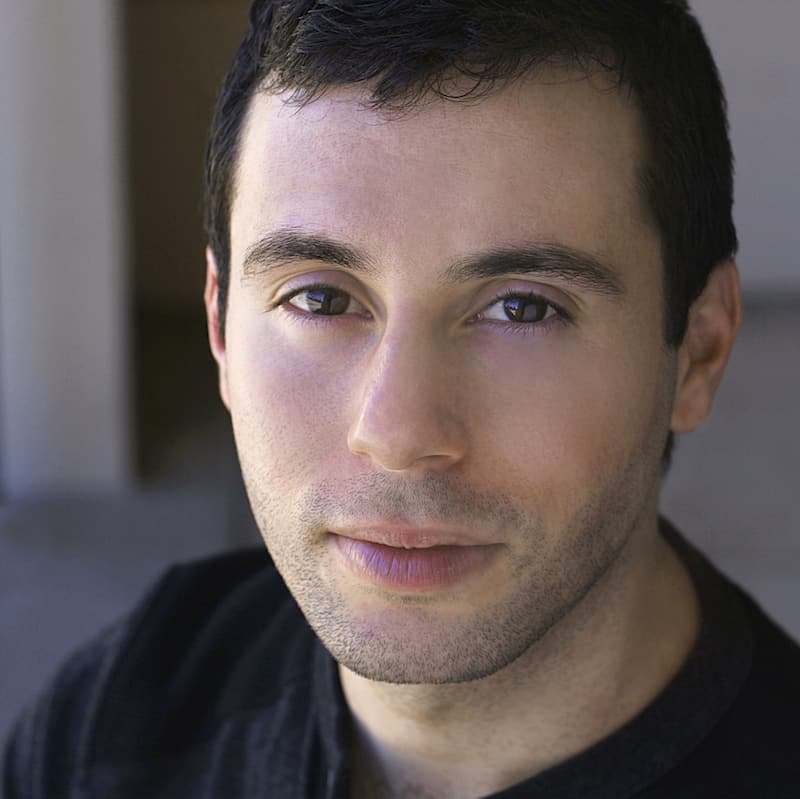 Gedaly is the Managing Editor of DVresolve.com. He is a professional editor, having cut national commercials for major companies, and does color & VFX for indie films at Mask & Feather. He's also a filmmaker, writing and directing shorts & features. Gedaly is the co-founder of Working.Actor and former marketing strategist for large brands.