The magic mast tool was introduced ion the color page, but it's now available in Fusion too.
If you've been wanting a way to do masking very quickly without roto, the solution is here!
The magic mask tool is a clever Neural Engine tool that helps you mask people or objects almost instantly.
This is an excellent addition to Resolve's color grading and vfx compositing toolset. It might not be as precise as frame-by-frame roto, but it does a great job for anything that doesn't need to be pixel perfect.
Though you are able to get very close using the many options in this tool.
In this video from VFXstudy, you'll learn about:
01:21 – Understanding the Tool
10:53 – 2nd Magic Mask for Subtraction
13:53 – Adding tracked masks and sending to Color
18:59 – Disk Cache for Magic Mask
21:19 – Example Magic Mask with Rotoscoping
25:19 – Frame by Frame Subtraction
29:39 – Object Mask for People – Simple Example
33:00 – Compositing Tips with Magic Mask
39:32 – Magic Mask for Green Screen
41:14 – Magic Mask for Garbage and Holdout Mask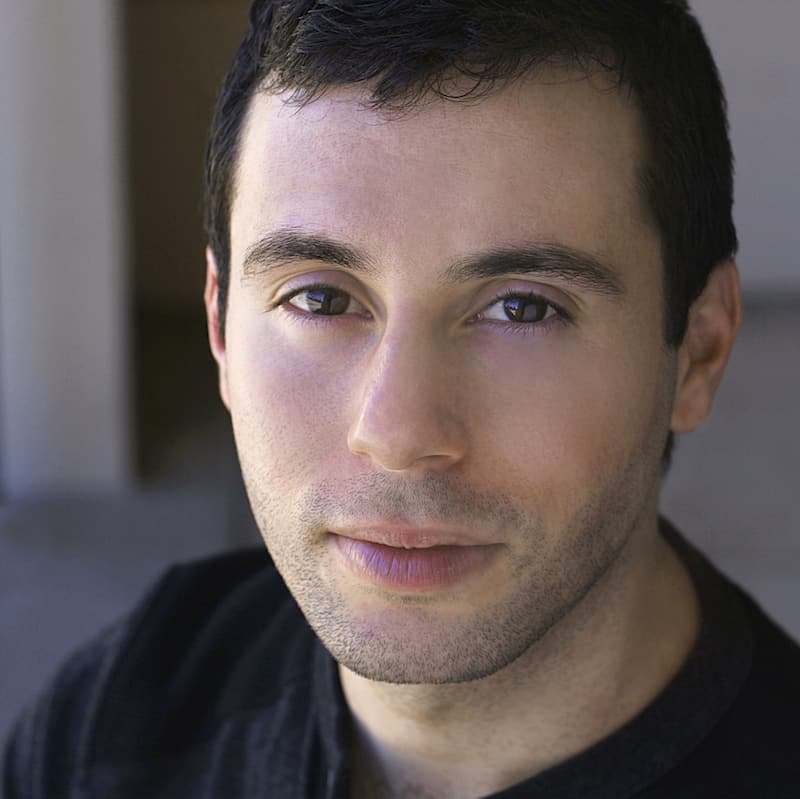 Gedaly is the Managing Editor of DVResolve.com and a Blackmagic Design Certified Trainer. He's edited commercials for major brands and has done color & VFX for independent films. He consults on post-production workflow and creating online education. Gedaly is the co-founder of Working.Actor, a former marketing manager for large brands, and creates original film projects with his production company Razee.