If you've worked with image editing tools or VFX compositing, you may have used blend modes to adjust your images.
On the color page, this sort of a thing is accessible using the layer mixer nodes.
But since the release of DaVinci Resolve 18.5, you're able to do this on each individual node.
This opens up a lot of possibilities for finer control over your grades, and even quickly experimenting with different options.
I don't remember what every single mode does, so sometimes I'll flip between them to see if I like what they do. And sometimes that gives me a result I like!
That sort of experimenting is now much faster and easier.
If you want to dive into the math or a description on each of the composite mode options, check out this Wikipedia article on Blend Modes.
In this video from Cullen Kelly, you'll learn about:
Adding contrast
Finding composite modes for a node
Adding contrast without adjusting saturation
Adjusting a LUT's effect with composite mode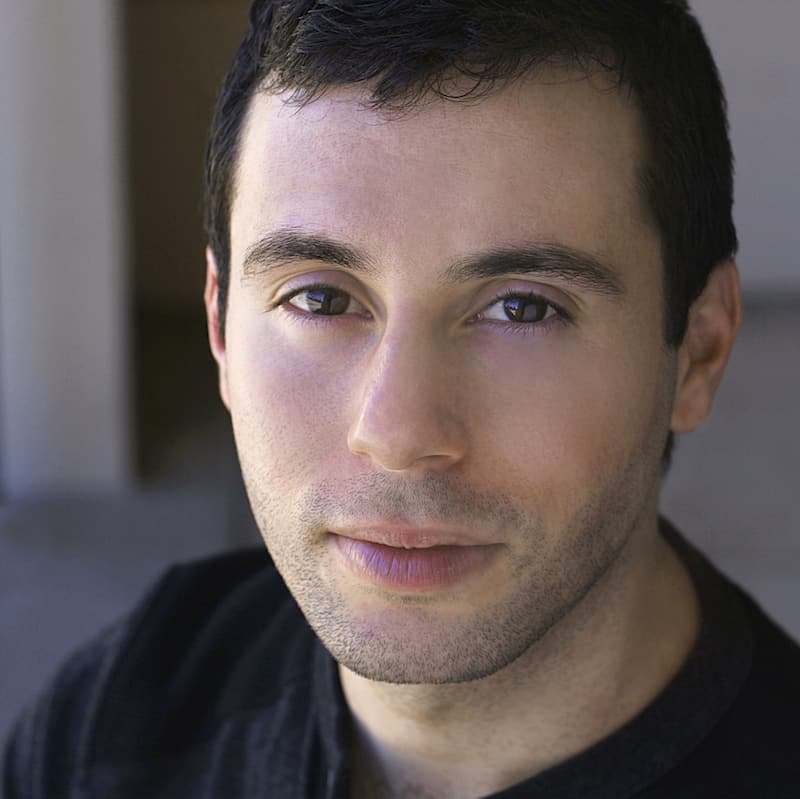 Gedaly is the Managing Editor of DVresolve.com. He is a professional editor, having cut national commercials for major companies, and does color & VFX for indie films at Mask & Feather. He's also a filmmaker, writing and directing shorts & features. Gedaly is the co-founder of Working.Actor and former marketing strategist for large brands.