If you want finely-tuned custom control over your images in ways you can't do quickly with Resolve's native tools, you might consider creating your own.
DCTL is a programming language in DaVinci Resolve that allows you to create tools that can act like LUTs or Plug-ins to affect your image in any number of ways.
These tools are also referred to as DCTLs and can be easily created, shared, and edited.
Using DCTLs is only supported only in DaVinci Resolve Studio.
If you're new to coding, this might not be easy to follow but you'll still get a sense of what DCTLs can accomplish, even if you don't follow everything.
In part 1 of this video series from Kaur Hendrikson, you'll learn about:
00:13 DCTL meaning
00:45 What can/can't DCTLs do?
01:35 What do I need?
02:46 Configuring VS Code
03:57 Boilerplate explained
06:22 Running the boilerplate
06:53 Red channel to the max
07:19 Viewing the log file
08:43 Our first error
09:49 Lift, Gamma, Gain & Offset
12:06 Error 2
12:22 _powf
13:06 Error 3
14:28 Success?
15:16 Success!
16:00 Comparison
In part 2, you'll learn:
00:32 README.txt
01:33 Adding UI parameters
05:27 Debugging
07:56 Converting to Functions
10:00 More functions!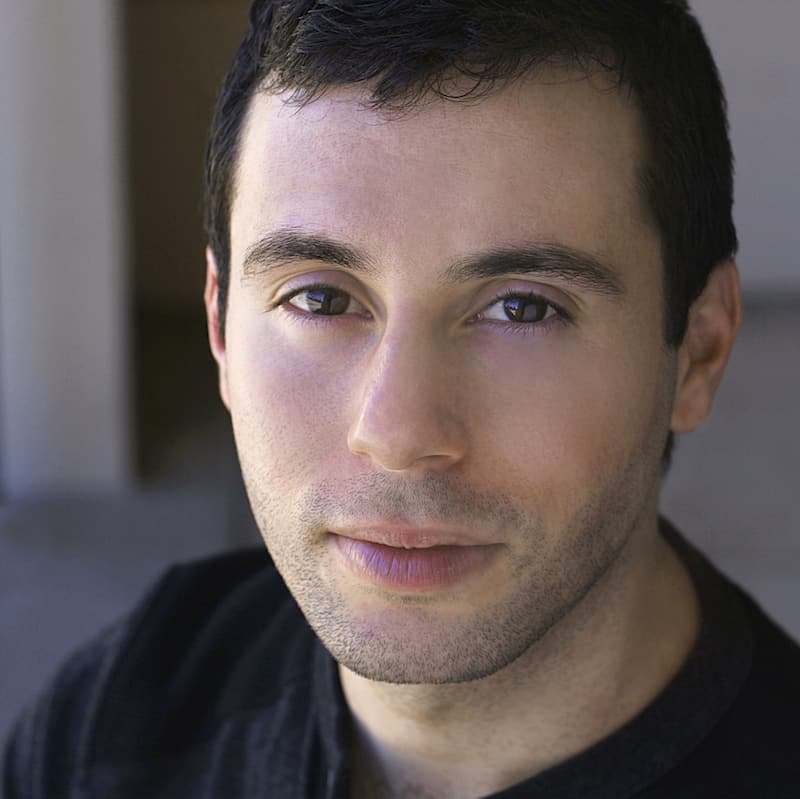 Gedaly is the Managing Editor of DVResolve.com and a Blackmagic Design Certified Trainer. He's edited commercials for major brands and has done color & VFX for independent films. He consults on post-production workflow and creating online education. Gedaly is the co-founder of Working.Actor, a former marketing manager for large brands, and creates original film projects with his production company Razee.