Ready to make the switch? Here's how to do it.
Choosing an NLE has a lot to do with your needs, what your clients want, and what you can afford.
If you've been using Premiere and are looking to start learning DaVinci Resolve, or make the switch completely, this guide is a great place to start.
In this video from Darren Mostyn, you'll learn about:
01:30 Creating a Project In Resolve
02:49 Importing Media into DaVinci Resolve
04:00 Preference settings in DaVinci Resolve
05:39 Different Pages in DaVinci Resolve
07:06 Editing in DaVinci Resolve for Beginners
08:06 Workspaces in DaVinci Resolve VS Premiere
08:50 Inspector in DaVinci Resolve
10:00 Audio Mixing in DaVinci Resolve and Fairlight VS Audition
10:19 Sequence Settings in DaVinci Resolve
10:33 How to create a new sequence in DaVinci Resolve
10:48 Vertical Resolution in DaVinci Resolve
11:23 Effects & 3rd party plugins in DaVinci Resolve
11:50 How to Export in DaVinci Resolve
12:52 Color Grading in Resolve is EASY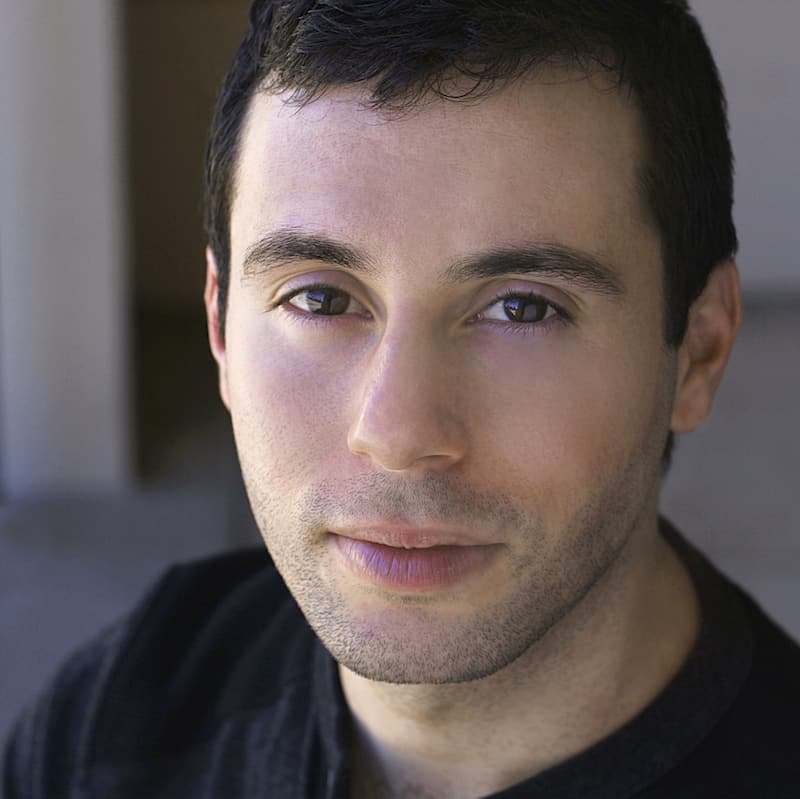 Gedaly is the Managing Editor of DVResolve.com and a Blackmagic Design Certified Trainer. He's edited commercials for major brands and has done color & VFX for independent films. He consults on post-production workflow and creating online education. Gedaly is the co-founder of Working.Actor, a former marketing manager for large brands, and creates original film projects with his production company Razee.