Need to replace a logo? The Surface Tracker in Resolve lets you add an image to a surface, even if it moves!
If you're just putting an image on a sign or screen, planar tracker with corner pin may do the job. But the Surface tracker is perfect when that surface has more complex movement, like a face or clothing.
This tool plus the Patch Replacer make a great combo for removing a logo and inserting a new one, as seen above.
In this video from Matt Quattro, you'll learn about:
Finding Surface Tracker in the Effects panel
Adding to the Node tree
Creating a mesh to track and replace
Tracking
Importing the new logo
Connecting it to the Surface Tracker
Removing the old logo with Patch Replacer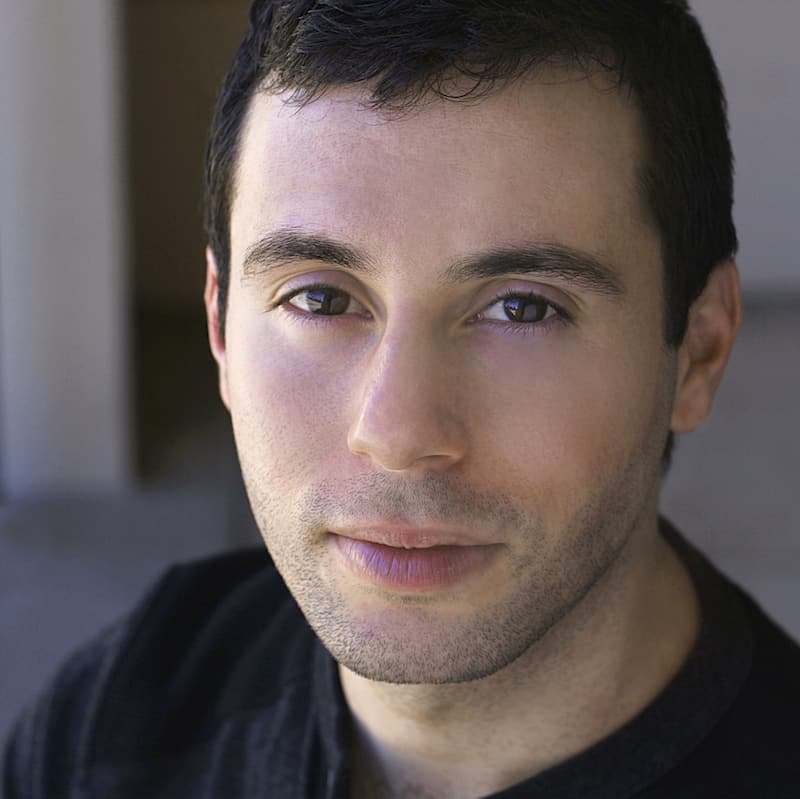 Gedaly is the Managing Editor of DVresolve.com. He is a professional editor, having cut national commercials for major companies, and does color & VFX for indie films at Mask & Feather. He's also a filmmaker, writing and directing shorts & features. Gedaly is the co-founder of Working.Actor and former marketing strategist for large brands.